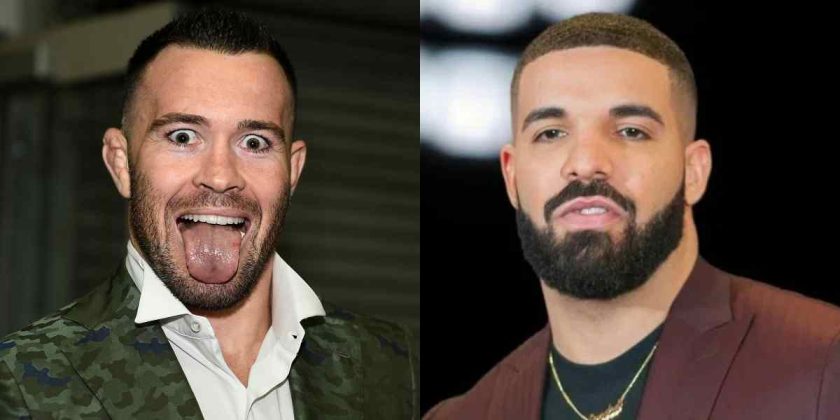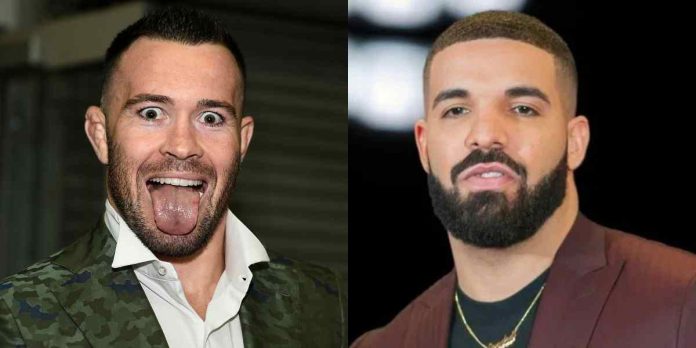 Colby Covington believes rapper Drake should go back to selling his 's***ty' albums after losing a staggering $275,000 betting on Jorge Masvidal to win at UFC 272.
Drake would have won close to $1 million had Masvidal won at UFC 272, but he doesn't have a lot of luck when it comes to sporting events. The award-winning musician most notably accompanied Conor McGregor during the ceremonial weigh-ins before UFC 229, where the Irishman fought Khabib Nurmagomedov and was submitted in the fourth round.
At UFC 272, Drake had to face disappointment once again as Masvidal, who he was backing to win, was dominated by his arch-rival, who earned a comfortable unanimous decision victory. Although 'Chaos' won the battle this past weekend, 'Gamebred' believes the war between the two isn't over yet.
Colby Covington On Drake
If the two fight again, maybe Drake will give it another go. During the UFC 272 post-fight press conference, however, Covington said that the entertainer should stick to making music because he 'sucks' at sports betting.
"Let's talk about all the money that Drake lost tonight," Covington said. "He needs to go back to selling those s***ty albums to get back the money. He should have went to America's pick of the week by my bookie. I tried to give the people the pick of the week. I'm America's champ and I was America's pick of the week. Drake, you suck at sports betting. Go back to your s***ty little albums of rapping."
With a dominant win over Masvidal, Covington is eyeing another shot at UFC welterweight champion Kamaru Usman, who has already beaten him twice, at UFC 245 and UFC 268. 'The Nigerian Nightmare' isn't ruling out the possibility of a third fight between the two.
Who do you think Colby Covington should fight next?
See also: