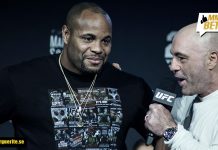 Daniel Cormier reveals the adjustments he's made in order to "smash" Stipe Miocic at UFC 252 and become a two-time UFC heavyweight champion.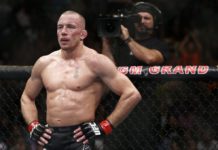 UFC president Dana White explains why he would rather see Georges St-Pierre stay retired, rather than coming back to fight Khabib Nurmagomedov.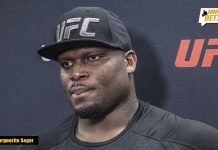 After a record breaking knockout at UFC Vegas 6, Derrick Lewis has set his sights on Curtis Blaydes. Who didn't take long to respond.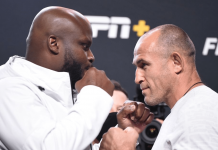 UFC Vegas 6: Derrick Lewis vs Aleskei Oleinik results. Which also featured Chrid Weidman vs Omari Akhmedov and Darren Stewart vs Maki Pitolo.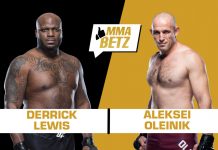 UFC Vegas 6: Derrick Lewis vs Aleksei Oleinik preview and betting tips.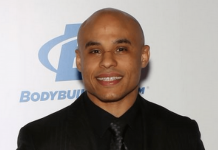 Ali Abdelaziz reveals Usman Nurmagomedov as the next big talent in MMA: "He is actually a better than Khabib."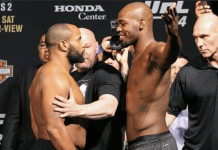 Jon Jones and Daniel Cormier had one of the biggest rivalries the sport has ever seen. While they may never be best friends, there is a mutual respect now.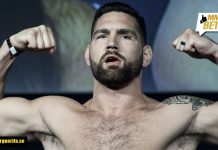 Former UFC middleweight champion Chris Weidman breaks down his upcoming fight with Omari Akhmedov at UFC Vegas 6, and outlines how he'll win.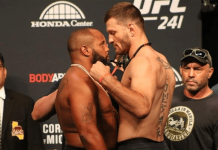 Dana White and Daniel Cormier both agree that the winner of 'DC' vs Stipe Miocic at UFC 252, will be the greatest heavyweight in UFC history.