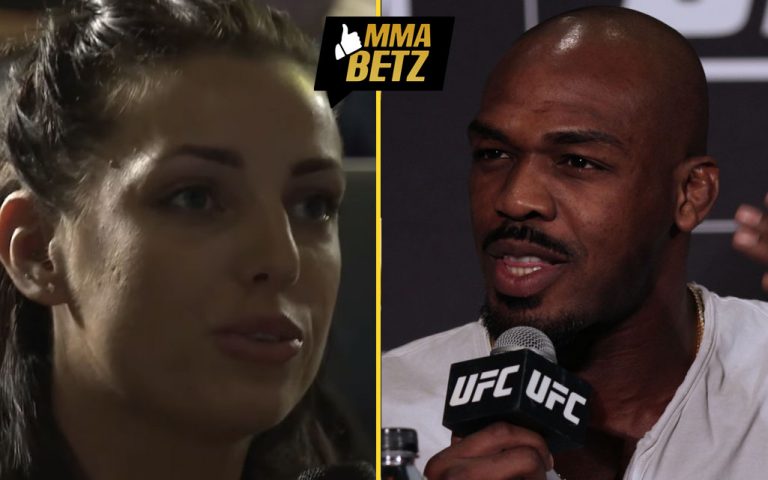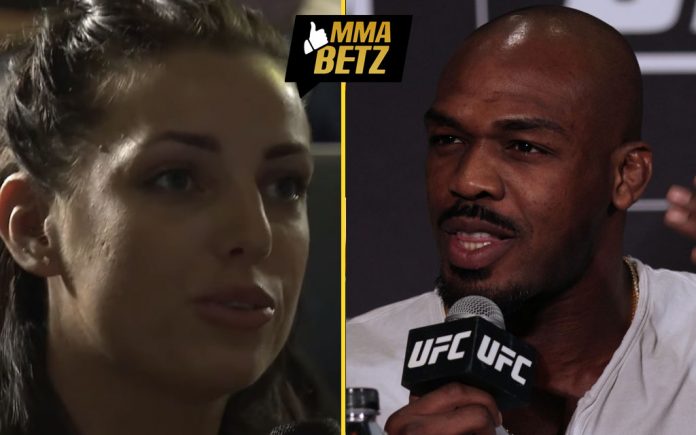 Here is the woman the whole MMA-community talks about and calls her "The Swedish female reporter". Izabelle Kostic is the photograher and reporter from MMABETZ.com who made the headlines when she asked the former UFC champ Jon Jones the following questions about his bad history with USADA test:
Jon, why is this the third time we have to come to an event and talk about your positive tests instead of the fighters on the card?
When Jon Jones heard the question which he didn't appreciate, he started to criticize Izabelle:
Sit down, somebody take the mic from her! You suck! Do better journalism!
In an exclusive video Izabelle talks about the respons from the MMA community and about all the media around the world writing about her and talking about the UFC 232 pressconference. She also talks about her feelings towards Jones reaction and you will all be surprised to hear what she has to say.
For all of you that missed the situation everyone is talking about, here is the video from the UFC 232 pressconference between Alexander "Mauler" Gustafsson, Jon Jones, Cris Cyborg and Amanda Nunes where Izabelle asked the question. Watch it yourself and see if you agree with Jon Jones behaviour or if you think that was a question we all want an answer to.
We have also received tons of question from fans who wants to follow Izabelle on social media. For all of you asking, here is her Twitter:

Make sure to follow our Youtube Chanel if you don't want to miss any of Izabelles videointerwiews.