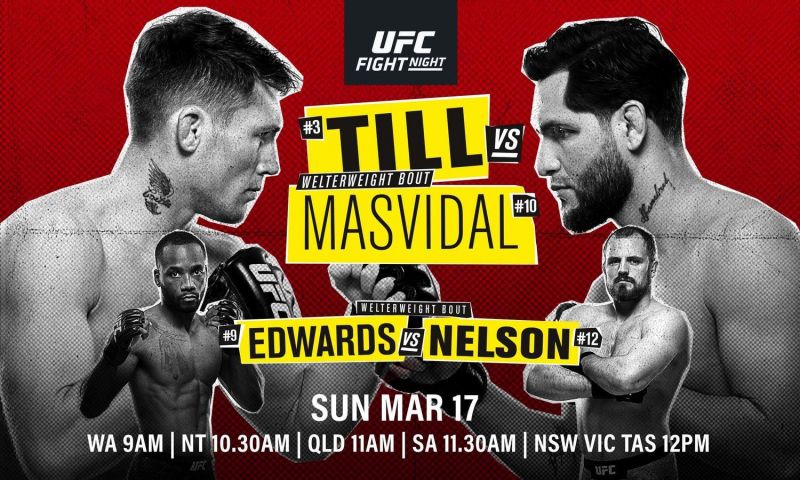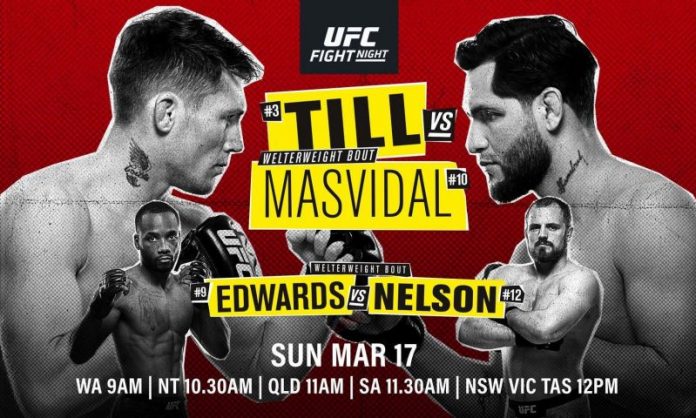 I went 5-1 with my picks for UFC Fight Night 146: Lewis vs. Dos Santos. I'll try to continue that momentum as I review the odds and make my predictions on the main card of UFC Fight Night 147: Till vs. Masvidal, Saturday, March 16, from the O2 Arena in London, England. Similar to last week, this Saturday's action is packed with well-balanced matchups and a fiery main event.
This will be the 11th time that a UFC event has been held in London, and the card features some spectacular English fighters such as Danny Roberts, Nathaniel Wood, Leon Edwards, and Darren Till. I predict three out of the four Englishmen will gain victory on their home soil. Follow along as I take a closer look at the main card and betting odds, and I'll give my predictions as to how I see the fights going down.
Middleweight: Jack Marshman (22-8) vs. John Phillips (21-8-0, 1NC)
Odds as of 3/12/19: Jack Marshman -175, John Phillips +135
It's Welshman pitted against Welshman in the opening act of the main card of UFC Fight Night 147 as Jack Marshman takes on John Phillips. Both fighters are in dire need of turning their careers back on to the winning track, as they come in to this one on two fight losing streaks. Marshman has lost three out of his last four, and Phillips has won four out of his last six. Three out of four of their most recent losses have been by way of rear naked choke, so I don't see this one ending in a submission for either fighter. In my only upset pick of the night, I'm taking the underdog by knockout.
Prediction: John Phillips, second round knockout
Welterweight: Danny Roberts (16-3) vs. Cláudio Silva (12-1)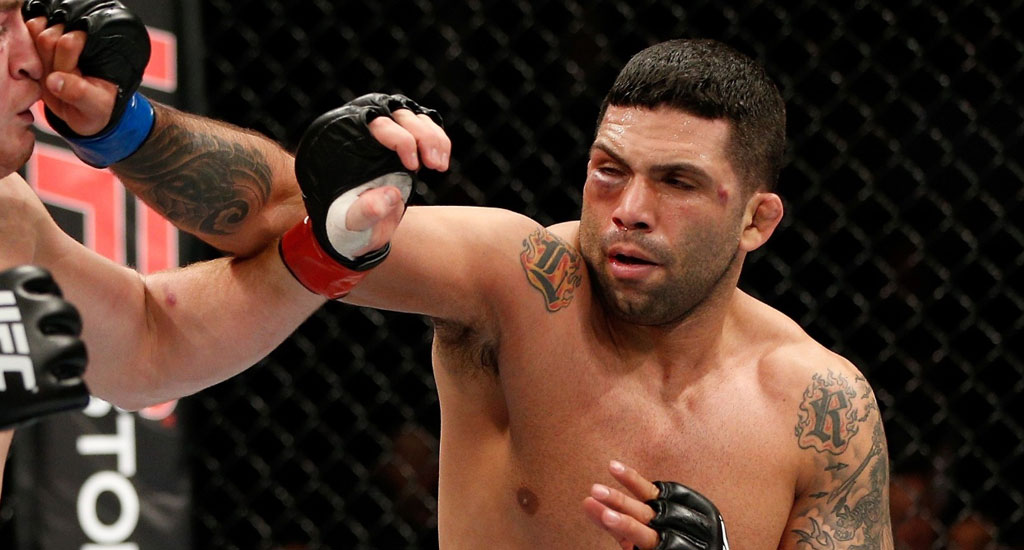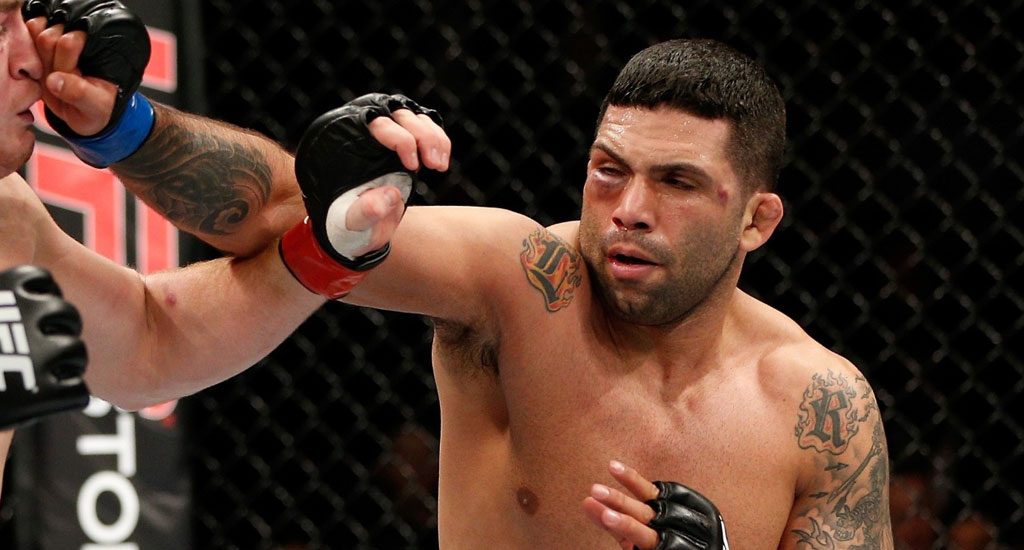 Odds as of 3/12/19: Claudio Silva -180, Danny Roberts +140
Claudio Silva is on an astonishing twelve fight win streak, having only lost on his very first attempt. He's 3-0 in the UFC, and even though it may seem that Danny Roberts has the home field advantage here, this will be the 11th time that the Brazilian has fought in the UK. Danny Roberts is three and two in his last five fights, and I think he loses this one.
Prediction: Claudio Silva, second round knockout
Bantamweight: Nathaniel Wood (15-3) vs. José Alberto Quiñónez (7-2)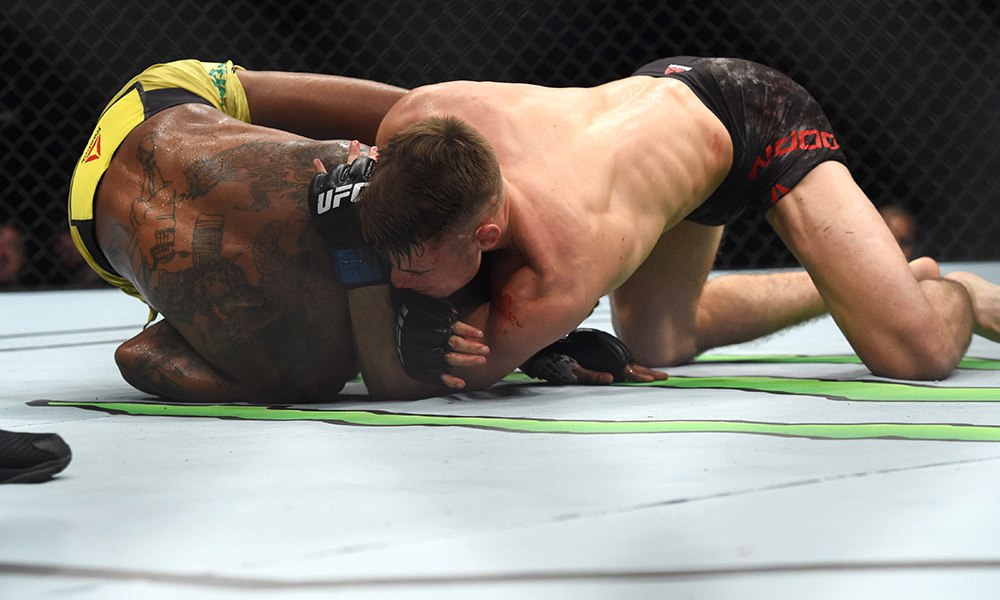 Odds as of 3/12/19: Nathaniel Wood -265, Jose Alberto Quinonez +185
Ex-Bellator and Cage Warriors fighter Nathaniel Wood takes on Jose Quinonez in our only Bantamweight action of the main card. Wood enters this fight the favorite as he rides a seven fight win streak dating back to the beginning of 2016. I think that Wood gets the win here, but I wouldn't wager a lot on this one. The numbers aren't currently that great, and even though Quinonez doesn't seem well-experienced, five of his nine fights have been with the UFC.
Prediction: Nathaniel Wood, decision
Light Heavyweight: Volkan Oezdemir (15-3) vs. Dominick Reyes (10-0)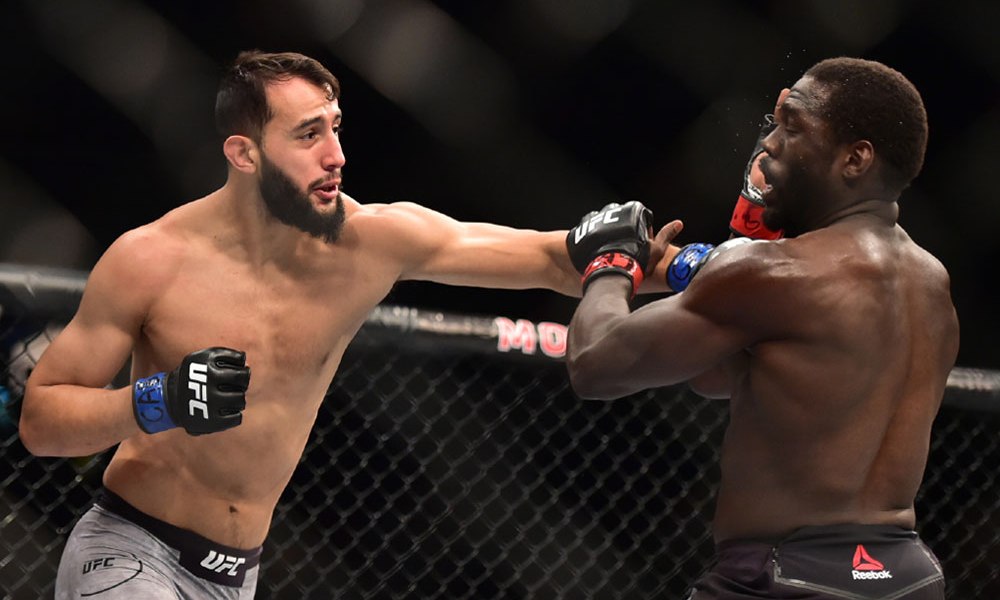 Odds as of 3/12/19: Dominick Reyes -215, Volkan Oezdemir +165
Along with Johnny Walker, Dominick Reyes is one of the most exciting prospects in the UFC Light Heavyweight division. He looks to extend his undefeated streak against Switzerland's Volkan Oezdemir. Oezdemir is coming off of back-to-back losses to Daniel Cormier and Anthony Smith. Typically, it's difficult for me to pick against a fighter who's fallen his last two, but I think Reyes will be victorious here. Both of these fighters like to come out quick. Oezdemir has twelve first round finishes, and Reyes has eight. However, I think in this matchup, the fast start will be to the advantage of Reyes, and he will get the first round knockout.
Prediction: Dominick Reyes, first round knockout
Welterweight·Co-main: Leon Edwards (16-3) vs. Gunnar Nelson (17-3-1)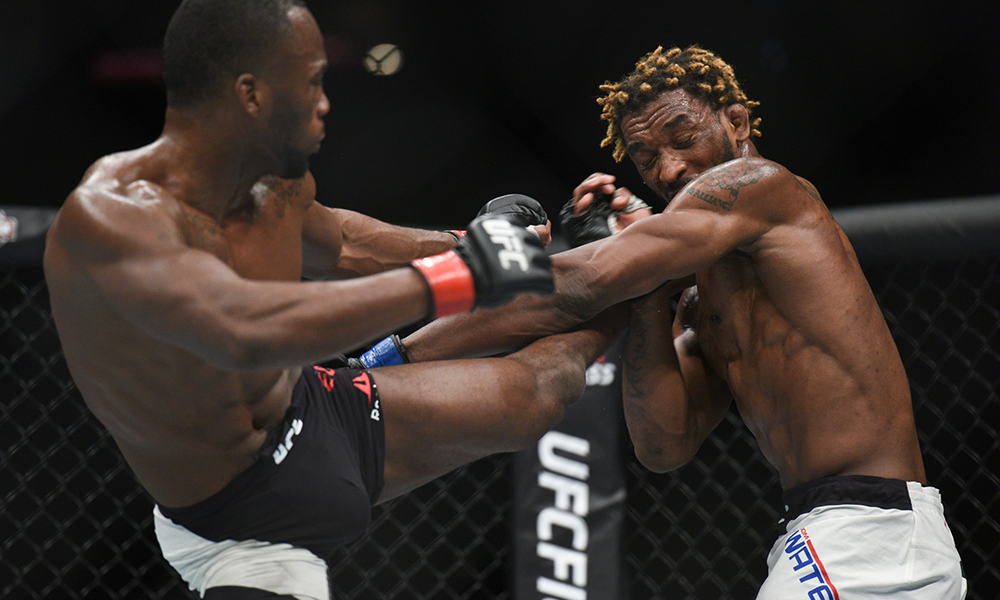 Odds as of 3/12/19: Leon Edwards -130, Gunnar Nelson -110
In the co-main event of the evening, Leon Edwards takes on Iceland's Gunnar Nelson. Leon Edwards enters this fight on a six fight win streak dating back to 2016, and this will be his eleventh UFC appearance. Gunnar Nelson has won four of his last seven, and it's quite fitting that with a nickname like "Gunni" he is an absolute sub-machine. Thirteen of Nelson's seventeen victories are by way of submission. However, Leon Edwards has never once been submitted in a career spanning eight years, and I don't see it happening here.
Prediction: Leon Edwards, decision
Welterweight·Main event: Darren Till (17-1-1) vs. Jorge Masvidal (32-13)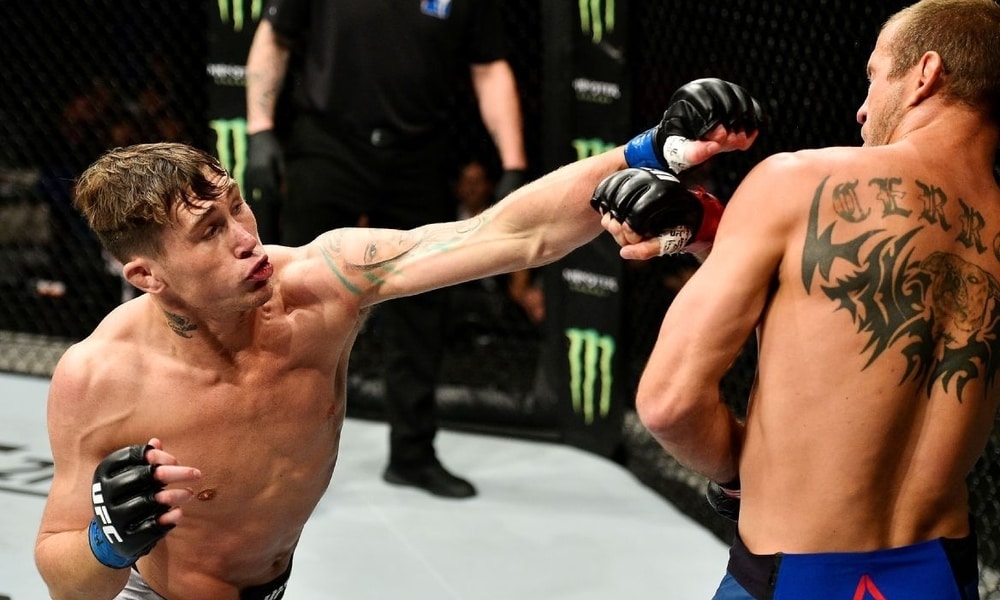 Odds as of 3/12/19: Darren Till -245, Jorge Masvidal +175
In the main event of the evening, Welterweights will clash as Darren Till meets Jorge Masvidal. Darren Till was on an undefeated streak spanning the better part of five years until he collided with then-champion Tyron Woodley at UFC 228 back in December of 2018. Jorge Masvidal is on a two fight losing streak, and he's fallen five out of his last nine. Add on to that, Masvidal hasn't fought since 2017, and I think that Darren Till will rebound from his loss to Woodley and get one back in the W column.
Prediction: Darren Till, decision