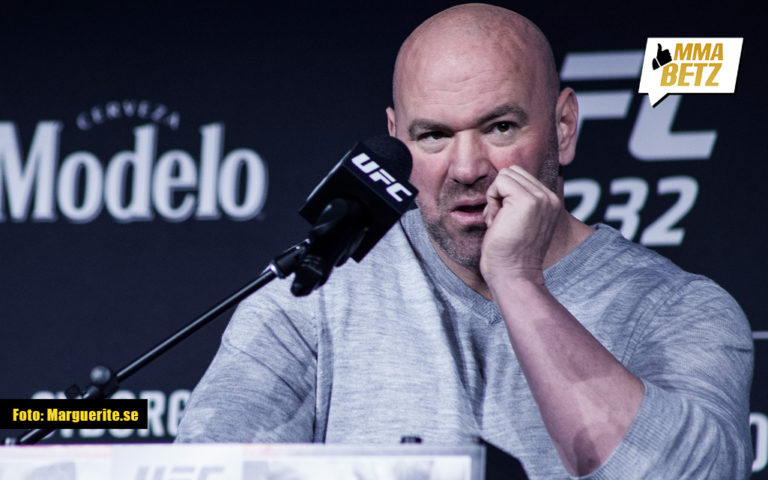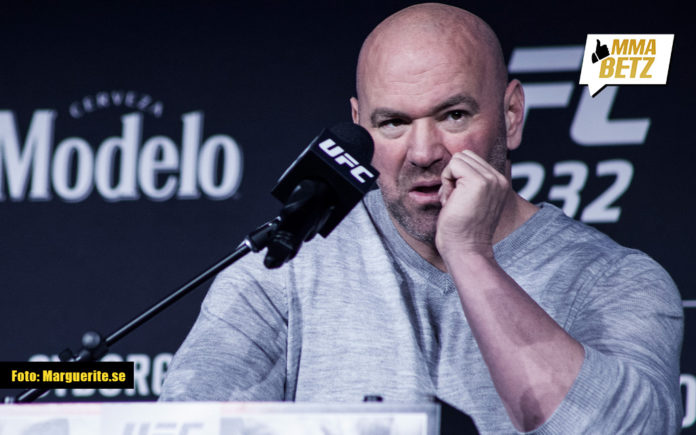 Despite their growing popularity, UFC president Dana White isn't a fan of boxing exhibitions as he believes they serve a loophole for fighters to compete 'who shouldn't be fighting'.
As much as boxing purists like Dana dislike exhibitions, they have been around for more than a century and are growing in popularity, thanks to entertainment industry aces like Logan Paul, legendary boxers like Mike Tyson, and Floyd Mayweather, and MMA phenoms like Vitor Belfort.
Mayweather, Logan, Tyson, and Belfort have all featured in exhibitions in the past twelve months. 'Money' faced the YouTube sensation in an eight-round boxing exhibition in June this year, while Tyson faced former foe Roy Jones Jr in November last year. Belfort battered former heavyweight champion Evander Holyfield in September.
Jake Paul has also played a massive part in mainstreaming boxing exhibitions, although he is now focusing on a professional career in the sport. 'The Problem Child' is 4-0 as a pro boxer, with his most recent wins coming against former ONE Championship and Bellator titleholder Ben Askren, and former UFC welterweight kingpin, Tyron Woodley.
'It's A Bulls*** Loophole'
During the press conference after Tuesday's Contender Series (as transcribed by BJPenn.com), Dana was asked about his thoughts on a potential boxing match between Conor McGregor and Manny Pacquiao, to which he responded by saying that he isn't a big fan of exhibitions.
"Had Conor beat [Dustin] Poirier, I know that they were talking about it. I know they wanted to do it," Dana said. "Obviously, there were a lot of things that needed to happen for that fight to happen so it didn't. But I don't know if that fight would have ever happened. I'm not a big fan of exhibitions. It's just a bulls*** loophole in the system for guys who shouldn't be fighting to be able to fight. But whatever, man."
Do you agree with Dana White?
See also: