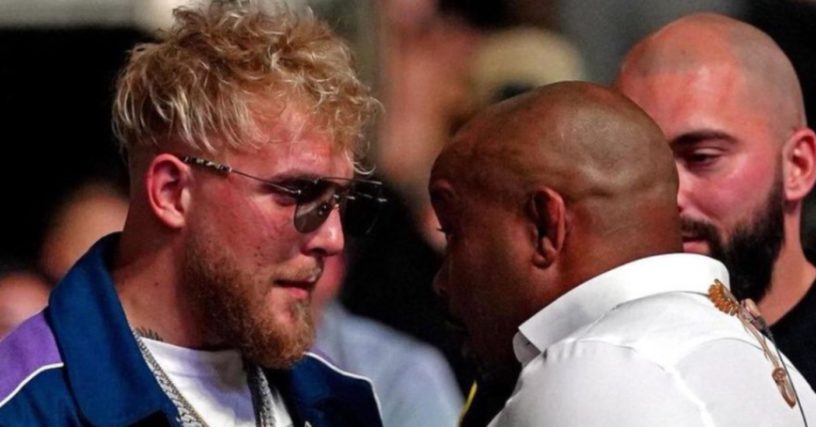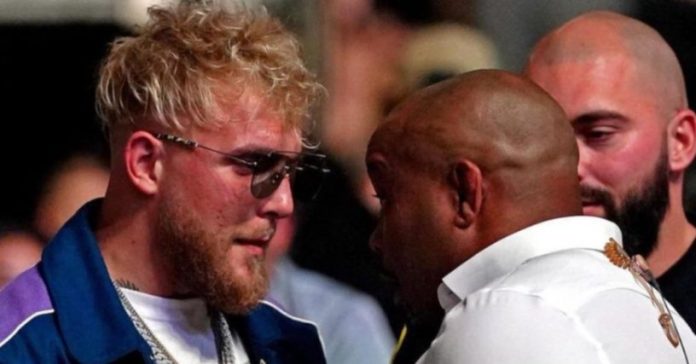 Daniel Cormier doesn't appreciate Jake Paul calling out Michael Bisping and believes that he should fight Anderson Silva instead.
Paul is eyeing a return to the ring in August and has named six possible opponents, including Silva, and Bisping, who recently said that he loves the idea of beating up the YouTube sensation. While 'The Count' wouldn't mind locking horns with 'The Problem Child', many in the MMA community, including Cormier, oppose the idea.
Daniel Cormier On Jake Paul
Speaking on his YouTube channel (as transcribed by BJPenn.com), Cormier said that instead of calling out Bisping, who has been retired for four years, Paul should fight Silva, who has won back-to-back boxing bouts since parting ways with the UFC in 2020.
"So, you wanted to fight a guy with a hip replacement surgery in Ben Askren," Cormier said. "Now, you want to fight Michael Bisping, retired for four years with all the injuries and the issues he's had…If you want to fight someone that is your size, but older, hey, there's a former UFC champion that is doing exactly what you're doing. His name is Anderson Silva. That's who you should be fighting Jake, that's who you should be calling out.
"Guess what, he still fits the mold. He's a former UFC champion, an amateur boxer because he's only had like four or five fights, just like you. He's your size, and he's up there in age. It still fits the mold, so call out Anderson. Not Michael Bisping."
Jake Paul is coming off a sixth round knockout win over former UFC welterweight champion Tyron Woodley in their rematch in December last year, while Anderson Silva made a successful return to boxing by beating former champion Julio Cesar Chavez Jr in June last year, before dispatching Tito Ortiz in the first round of their boxing bout a few months later.
Do you agree with Daniel Cormier?
See also: