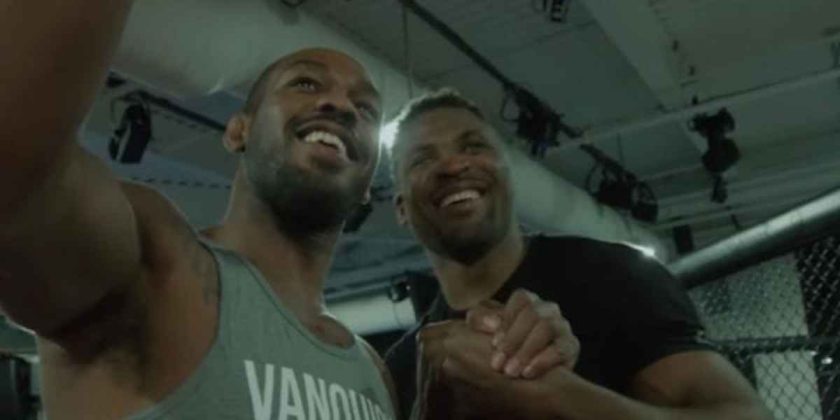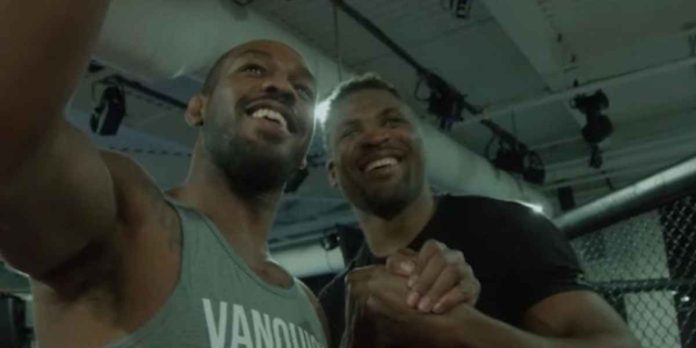 Referee turned analyst John McCarthy has given his thoughts on how Jon Jones would fare against UFC heavyweight champion Francis Ngannou in a potential fight.
Ngannou successfully defended his heavyweight title by scoring a unanimous decision victory against Ciryl Gane this past weekend at UFC 270. 'The Predator' struggled early on in standup against the Frenchman and was behind on the judges' scorecards after two rounds, but turned the tables on the challenger from the third round onwards with his wrestling. The fight as a whole was lacklustre, however.
Taking to Twitter, Jones criticised the two heavyweights for failing to impress him. 'Bones' said "if this is the apex of heavyweight fighting, I'm excited about it. Got some more records to break."
John McCarthy On Ngannou vs Jones
Speaking on his WEIGHIN IN podcast with Josh Thomson, McCarthy said that Jones is way better than Ngannou and Gane and would beat them both nine times out of ten.
"Your man DC (Daniel Cormier) said that Jon Jones will never be a champion [at heavyweight], absolute bulls***," McCarthy told Thomson. "Jones is just way better than both of these guys (Ngannou and Gane). Jon would have taken Ciryl down and beat him to death on the ground. Francis can knock him out, he can hit him with a shot. Ciryl can knock him out. Anyone can get knocked out. But if you are looking at these guys fighting, [if] they fight 10 times, Jon Jones is definitely gonna win 9 out of 10 times. If you're looking at the level of competition too, when they fight Jon, that's a step up in level."
Jones last fought in February 2020 at UFC 247, where he defended his light heavyweight title against Dominick Reyes. He vacated the belt a few months to switch his efforts to the heavyweight division.
Do you agree with referee John McCarthy that Jon Jones would beat both Francis Ngannou and Ciryl Gane nine times out of ten?
See also: