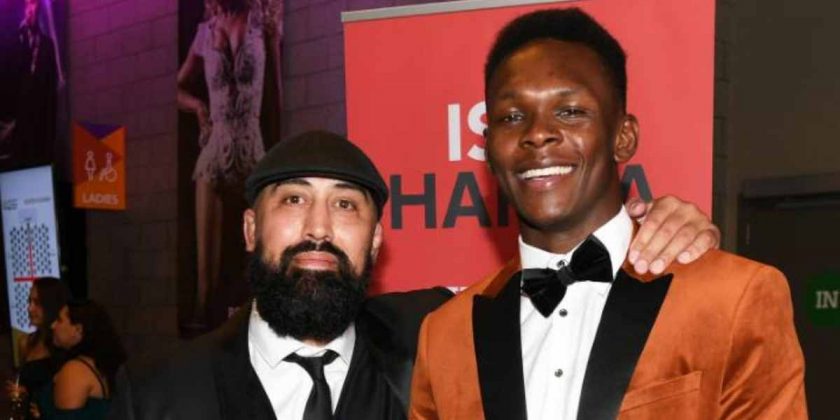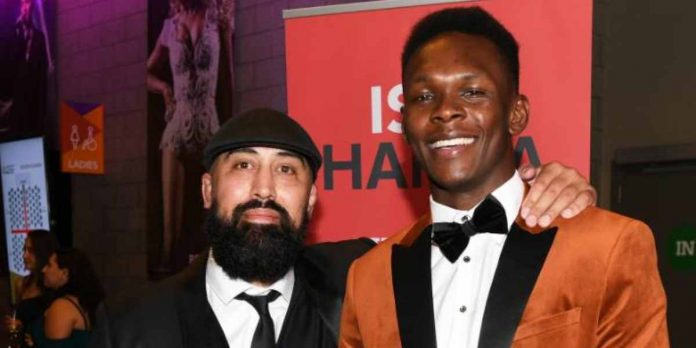 Eugene Bareman believes Derek Brunson deserves to fight UFC middleweight champion Israel Adesanya more than Robert Whittaker.
Brunson has won five in a row since his loss to Adesanya at UFC 230, with victories over Kevin Holland, Edmen Shahbazyan, Elias Theodorou, Ian Heinisch and most recently Darren Till, who he beat by third-round submission at UFC Vegas 36. He is now booked to face Jared Cannonier in a title eliminator at UFC 270, expected to be headlined by 'The Last Stylebender' and Whittaker.
Why Brunson Deserves A Title Fight More
Although an immediate title fight between Brunson and Adesanya is highly unlikely, Bareman told Submission Radio (as transcribed by MMA Junkie) why he thinks the American deserves to fight for the belt more than Whittaker does.
"I just assumed Brunson because, look, Brunson, I believe since he last fought Israel, is on a five-fight streak," Bareman said. "And Robert, I believe, is on a three. So, Brunson's had five wins since he fought Israel, and Robert's had three. Brunson also had Till, Holland, Shahbazyan, and he had a couple more. So, yeah. Till they've got in common. You got Shahbazyan, another up-and-comer, and then Holland. Those three names are just as big as the three names that Robert's built. Plus, Brunson's got Theodorou and Heinisch, did you say? So, yeah, that's just my logic. He seems to have put his hand up the highest and looks like he's going to be next. … Everything's in favor of Brunson when you look at it on paper.
"At the moment, it looks like Brunson's body of work since he's been beaten by Israel is more impressive than Robert's body of work. There are going to be people that argue Robert beat Brunson. Yeah, he did. But that was in 2016. Because that was so long ago, it kind of makes that null and void. So yeah, I'm in Vegas right now. It's only a couple of texts to get a quick meeting and try to figure this out."
Whittaker Fight In New Zealand or Australia
Another reason why Bareman wants to delay the Whittaker fight is that he wants it to take place in New Zealand or Australia, once COVID restrictions in the two countries are tampered down.
"For me, you're only arguing if there's a possibility that New Zealand and Australia get better, then that's a better domestic fight," Bareman said. "So then do Brunson. Do Brunson now, do Robert later. Given that there might be a possibility that that fight might be able to happen Down Under again or in New Zealand.
"So, then that's just a stronger argument that maybe we should do Brunson now and reap the rewards of doing another big domestic fight with the possibility that our countries might come right and open up by then. So, I don't think it's necessarily a bit more incentive, but yeah, look, there's two very good opponents that have clawed their way back and put their hand up, and it's going to be one of those two, I believe."
Israel Adesanya last fought at UFC 263, where he beat Marvin Vettori by a lopsided unanimous decision.
Derek Brunson or Robert Whittaker, who do you think has the better chance of beating Israel Adesanya in a rematch?
See also: