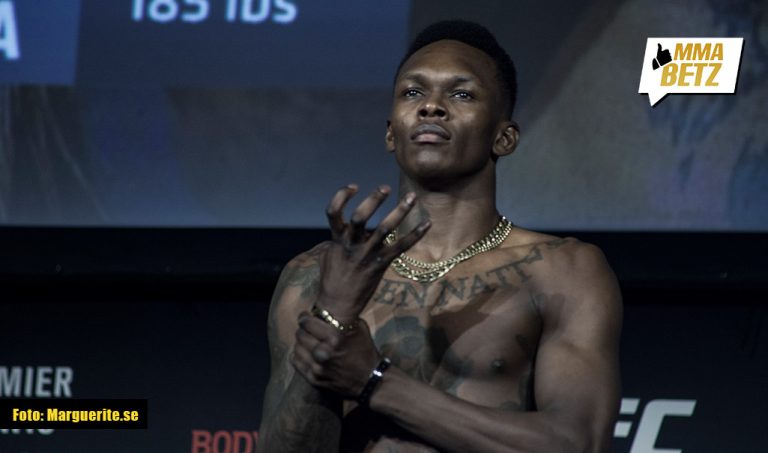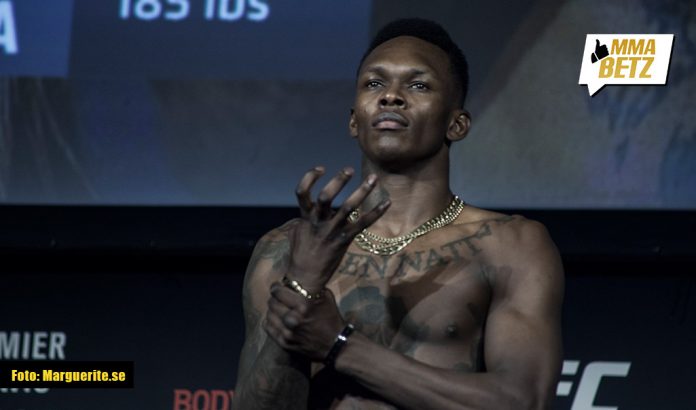 UFC middleweight champion Israel Adesanya has revealed that his dream of headling an event in his home country of New Zealand is dead in the water because of the country's harsh COVID restrictions.
New Zealand continues to impose strict lockdown measures, which include shutting down gyms like City Kickboxing, making it tough for the likes of Adesanya, and Dan Hooker, who's set to face Nasrat Haqparast at UFC 266, to train in their country. The restrictions forced coach Eugene Bareman to create a makeshift safety bubble at his training facility, but that was also disbanded by the authorities, forcing 'The Hangman' to train at his own gym, the Combat Academy in Ellerslie.
The Kiwi UFC stars are among the many professional athletes struggling with the restrictions and unable to land MIQ spots. On the other hand, sporting factions like the Bangladesh and Netherlands cricket teams have been granted exemptions to enter the country.
'The Dream's Dead In The Water'
Speaking on his YouTube channel (as transcribed by NZ Herald), Adesanya said that he will never fight in New Zealand again because of how he and his teammates are being treated.
"You will never see me fight in New Zealand ever again," Adesanya said. "All that money, they can get it from somewhere else. Their rugbys, their crickets, and all the others they're giving exemptions to, but you will never ever see me fight on these shores. That was one of my dreams, to headline a stadium in my backyard. That dream's dead in the water. That's just the way I feel right now… F*** these c***s, I don't respect them for what they are doing to my boy [Hooker]."
Adesanya said that what angered him off the most was the fact that cops kept coming to their gym trying to shut it down, while journalists would roam around the area, taking pictures of the City Kickboxing athletes entering and exiting the training facility and sending them to the government.
"That pissed me off," Adesanya said. "It's like 'really, this is what you're using your privilege to do?' The constant effort to stifle, to break up, to disrupt our team at City Kickboxing from helping team captain Dan 'Hangman' Hooker for getting ready for his fight, that's pissed me off the most."
Israel Adesanya is coming off a dominant unanimous decision win against Marvin Vettori at UFC 263 and is expected to defend his title against Robert Whittaker at UFC 270 in January 2022.
Do you support Israel Adesanya's stance?
See also: