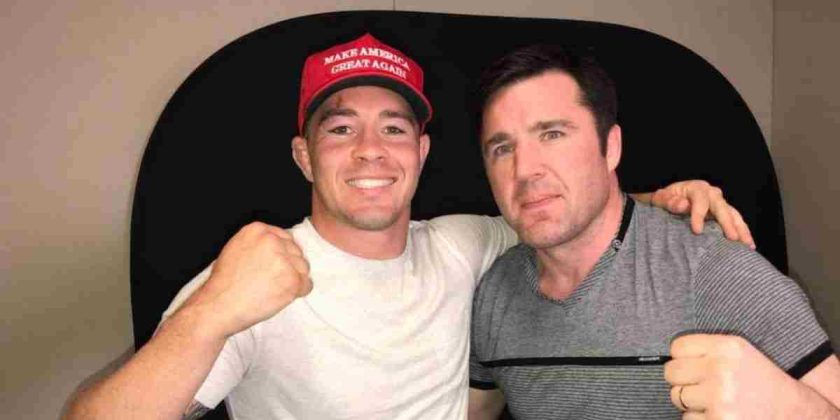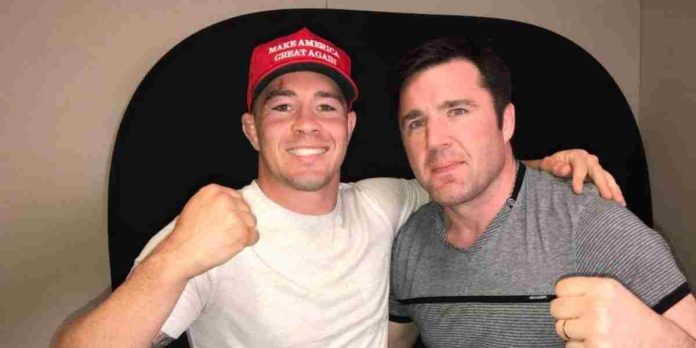 Chael Sonnen has claimed that Colby Covington is not in a good state after being ambushed by Jorge Masvidal outside a steak restaurant in Miami.
Masvidal assaulted Covington outside Papi Steak restaurant in Miami earlier this week, fracturing his front left tooth and damaging his Rolex. 'Gamebred', who hid his identity by wearing a surgical mask and a hoodie, allegedly sucker punched his arch-rival three to four times before fleeing.
The BMF champion was detained by the Miami Beach police and faces charges of aggravated battery resulting in great bodily harm and criminal mischief. He was released on a $15,000 bond but will appear before the court on April 21st. The MMA veteran could face a hefty fine and up to ten years in prison if he's found guilty.
Masvidal's attack comes a few weeks after Covington defeated him by a lopsided unanimous decision. In his post-fight interview, the ATT representative said that his rivalry with Colby was far from over and he'd break his jaw the next time he saw him. The incident has drawn mixed reactions from the MMA community.
Chael Sonnen On Colby Covington
In a video posted on Twitter, Sonnen revealed that Covington is not doing good after Masvidal's surprise attack on him.
"Not good. Guys keep asking me how is Colby doing," Sonnen said. "I'm gonna be very light on details; this is not my story to tell. You want an answer? There's your answer – Not good."
Having lost twice against UFC welterweight champion Kamaru Usman, who is expected to defend his title against Leon Edwards in the summer, Covington is eyeing a move up to middleweight to challenge Israel Adesanya, and Chael Sonnen believes a fight between the two makes a lot of sense. Dana White and 'The Last Stylebender' don't seem very interested, however.
What do you make of Chael Sonnen's update on Colby Covington?
See also: