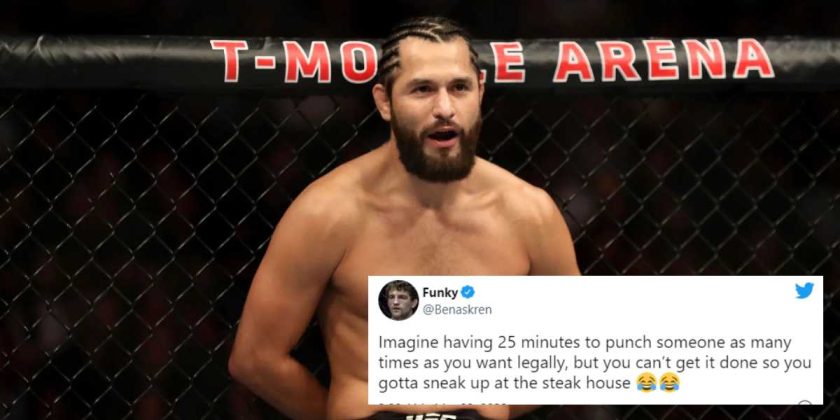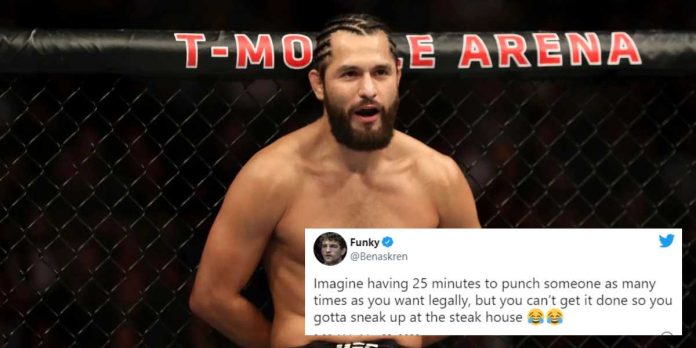 Jorge Masvidal has found himself in hot water over his alleged assault on Colby Covington outside of a Miami Beach steakhouse.
According to ESPN, Masvidal attacked Covington outside of Papi Steak restaurant Monday night. 'Gamebred' allegedly punched his friend-turned-bitter rival twice in the face, with one strike landing on Colby's mouth and the other connecting with his left eye.
Covington rushed back into the restaurant after people intervened, and called the police, stating that he suffered a fracture to his front left tooth, an abrasion to his wrist, and damage to his wristwatch. Masvidal was wearing a surgical mask and a hoodie when he attacked 'Chaos'. He could face felony battery charges.
In a tweet after the incident, Masvidal seemingly addressed the attack saying that his actions were a reaction to Covington's insults towards his children.
The incident comes only a few weeks after UFC 272, where Covington defeated Masvidal in a one-sided contest by unanimous decision.
Mixed Reactions
Nate Diaz came to Masvidal's defence after the latter was criticised by a social media user.
Jake Shields gave his thoughts also.
Belal Muhammad reacted through memes, while Dan Hardy found the incident hilarious.
Jake Paul called Masvidal a "bitch" for allegedly sucker-punching Covington, after failing to beat him inside the cage at UFC 272.
Ben Askren poked fun at Masvidal for punching Covington on the street when he had 25 minutes to do the same inside the Octagon.
Kay Hansen also gave her two cents on the incident.
Do you think Jorge Masvidal was right to attack Colby Covington in public?
See also: