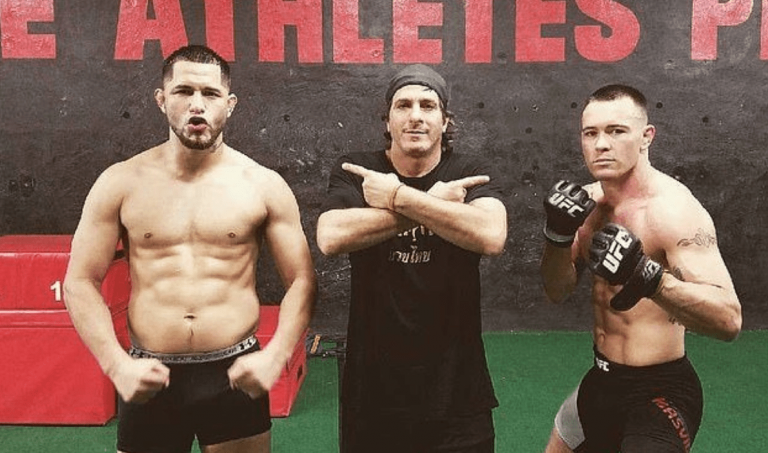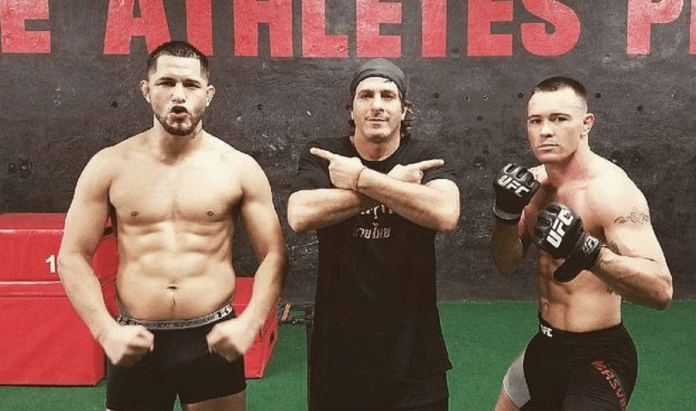 Chael Sonnen has said that he respects Jorge Masvidal for agreeing to fight Colby Covington at UFC 272 in March.
Covington most recently challenged welterweight champion Kamaru Usman at UFC 268, where he lost by unanimous decision after a close fight. Masvidal is coming off back-to-back defeats at the hands of 'The Nigerian Nightmare' at UFC 251, and UFC 261, where he was knocked out in the second round.
'Chaos' and Masvidal used to be best friends and trained together at the American Top Team, before their relationship turned sour due to Covington's antics. Over the past couple of years, the friends-turned-foes have constantly aimed barbs at each other, and they'll finally get their chance to settle their dispute inside the Octagon in the UFC 272 main event.
Many people, including Usman and Sonnen, believe Covington is a terrible matchup for Masvidal due to his grappling credentials.
Chael Sonnen On Covington vs Masvidal
Speaking on his YouTube channel however, Sonnen said that he respects Masvidal for taking a massive risk by agreeing to fight Covington.
"In all fairness I really got to show respect to Masvidal because this is a career-ending fight," Sonnen said. "It is that big of a deal, there will be that much attention and that much focus and that much hatred going into this battle. Jorge, who is the second biggest draw in combat [sports] right now who's coming off of two defeats.
"If he goes out there and he gets taken down and he gets mauled for 25 minutes, it is going to take a lot of luster off of the shine that is the second biggest draw [in MMA], the BMF, Jorge Masvidal. It's a big deal and Jorge signed up anyway. God damn, I respect that."
Do you agree with Chael Sonnen?
See also: