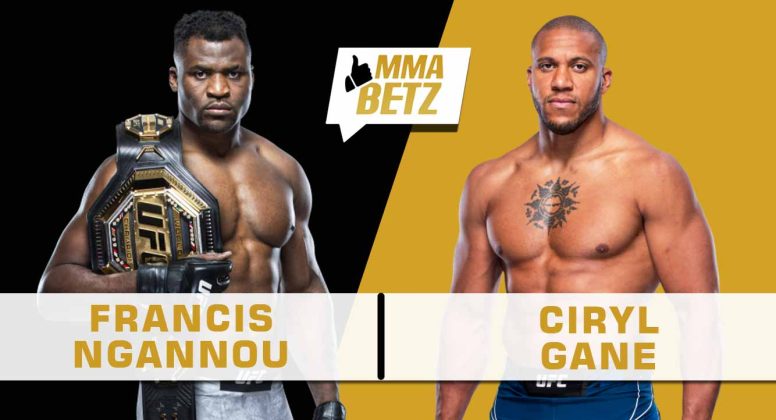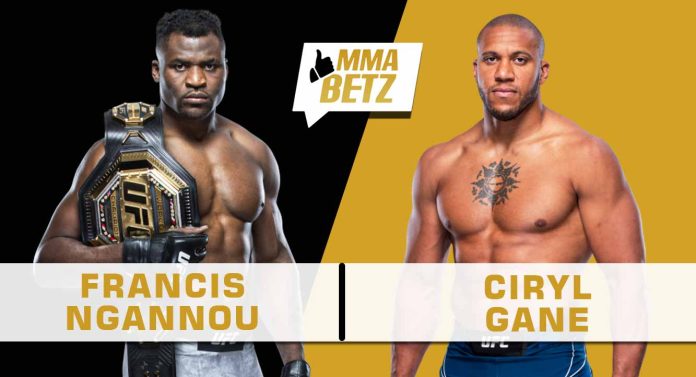 UFC 270 goes down on Saturday night at the Honda Center in Anaheim, California. In the main event, heavyweight kingpin Francis Ngannou takes on interim champion Ciryl Gane in a title unification bout.
Ngannou last fought at UFC 260, where he finished Stipe Miocic in the second round to win the heavyweight title. Whereas Gane stopped Derrick Lewis in the third round at UFC 265 to win the interim title. The former MMA Factory teammates are two of the best heavyweights on the planet right now, and the grudge match between them has a lot on the line, especially the Cameroonian's career as a UFC fighter.
'The Predator' has been involved in a tug of war with the UFC over his current contract and demands better pay. According to him, his fight against Gane is the last one on his current UFC contract, and he will not renew unless he gets a deserved pay rise. A win will put him in a strong position to bargain with the UFC.
UFC 270: Analysis and Prediction
Ngannou vs Gane is one of the biggest fights in heavyweight history because both fighters are gifted and are taking each other head-on in their primes. Gane is the more technical striker with better output, cardio, and movement, but Ngannou's one-punch knockout power is the ultimate equaliser. The champ showed immense improvements in his game in his fight against Miocic, and if the same Ngannou shows up at UFC 270, we are in for an absolute cracker of a fight.
Gane is a gifted heavyweight. He's very light on his feet and has excellent in-and-out movement, but Ngannou is a frightening striker with fast hands. Unlike Lewis, who's more of a sluggish brawler, Ngannou is more than just a one-dimensional power puncher, which means Gane can't afford to make any sort of mistakes. For Gane, the key will be to keep Ngannou at distance during the first couple of rounds, and focus more on leg and body kicks, and then slowly increase his output in the later rounds. The Frenchman has better cardio, so the deeper the fight goes, the better it will be for him.
Ngannou won't shy away from landing his shots, and with the technical improvements he showed in his last fight, he will pressure Gane and land whenever he gets the opportunity, and we all know what happens when Ngannou lands. Gane is very durable, however, so it will be interesting to see how he responds after absorbing the first couple of shots from his former teammate.
Statistically, Gane has the edge as he lands close to five and a half significant strikes per minute on average, whereas Ngannou only lands two and a half. Defensively, Ngannou is slightly better as he absorbs two significant strikes per minute, whereas Gane absorbs close to two and a half.
Gane has the edge in the grappling department, but his takedown accuracy isn't very impressive, and Ngannou showed an improved takedown defence against Miocic.
Ngannou vs Gane is a coin toss at this point, and Gane definitely has the ability to win by points or earn a late knockout, but 25 minutes is a humongous amount of time to spend with Ngannou inside the Octagon.
Expect Ngannou to get another knockout win this weekend.
Prediction: Francis Ngannou by KO
Betting Odds:
Francis Ngannou (+135)
Ciryl Gane (-155)
Who do you think will win the heavyweight title unification bout between Francis Ngannou and Ciryl Gane at UFC 270?
See also: