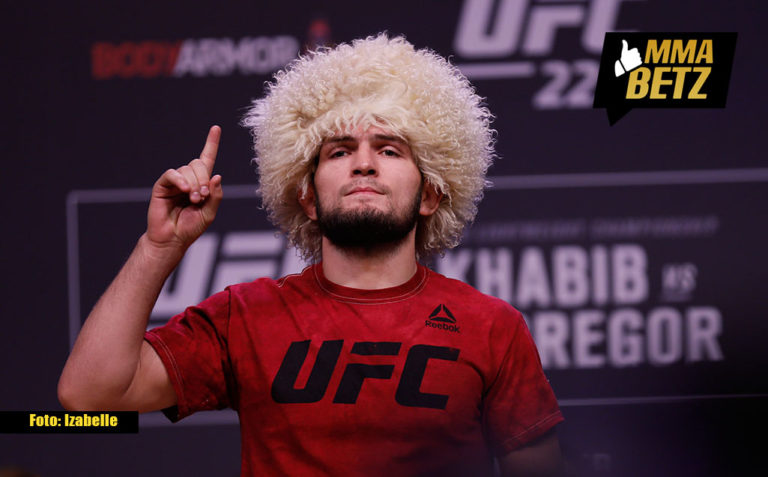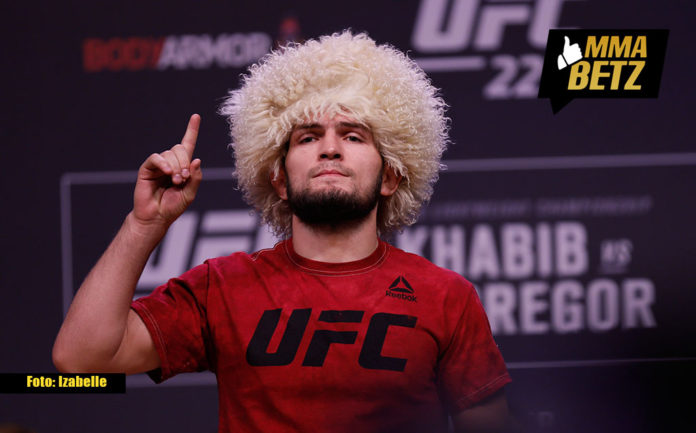 Former UFC lightweight champion Khabib Nurmagomedov has never failed a drug test in his UFC career and has advised his fellow Russian fighters to follow in his footsteps and work hard instead of taking shortcuts.
Doping in sports, particularly in MMA, is a complex issue. Fighters continue to test positive for performance-enhancing drugs (PEDs), despite major organisations like the UFC and regulatory bodies like USADA making their best efforts to curb the malpractice.
The use of PEDs has tainted the legacies of some of the best fighters the world has ever seen, like Jon Jones, Anderson Silva, and TJ Dillashaw, who returned to the Octagon after a two-year suspension in July at UFC Vegas 32, where he beat Cory Sandhagen by split-decision.
Recently, Liliya Shakirova was handed a two-year suspension for failing to disclose her use of a banned drug ahead of her UFC debut against Lauren Murphy at UFC 254. As a result, she was released by the promotion.
Khabib Gives His Thoughts On Doping
Speaking to the media in Russia, Khabib said that some fighters resort to doping because they are mentally weak and have a lack of belief in their abilities.
"I have passed [almost] 50 doping tests since 2015," Khabib said. "I advise others to be [like me] too. Someone takes something, I do not really follow. I think it is some psychological weakness, when a person is not sure in his own powers and wants to replace them with something. My doping is to train, to sleep, to eat, and repeat. It must be a lifestyle. But I am not an active athlete. My opinion is that sportsmen must live in a gym, every morning and evening. Don't do doping."
Khabib retired from MMA at 29-0 after successfully defending his title against Justin Gaethje by second round submission at UFC 254. He's regarded by many as one of the greatest fighters of all time.
Do you agree with Khabib Nurmagomedov?
See also: