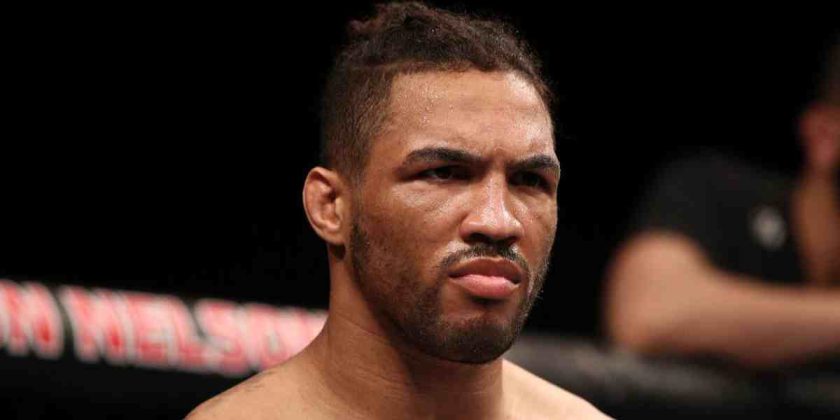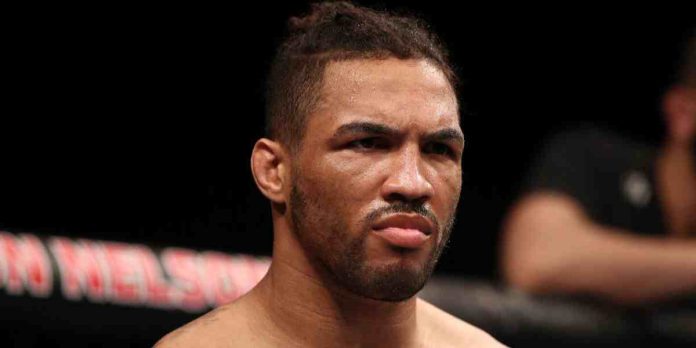 Kevin Lee believes the UFC released him because of heavyweight champion Francis Ngannou's contractual dispute with the promotion.
The UFC released Lee last November on the back of four defeats in five fights, with his most recent loss coming at the hands of Daniel Rodriguez at UFC Vegas 35. 'The Motown Phenom' believes he was caught in the crossfire between the UFC and Ngannou, who refuses to sign a new deal unless he gets a pay rise and the freedom to transition in the world of boxing.
Ngannou most recently fought at UFC 270, where he successfully defended his heavyweight title by defeating Ciryl Gane. The Cameroonian believes his fight against the Frenchman was the final one on his current contract, although Dana begs to differ as he plans to utilise the champion's clause, a provision that allows the promotion to extend a fighter's contract by either three fights or one year if they are a champion at the end of their current deal.
With Ngannou expected to spend the rest of the year on the sidelines due to knee injury, the UFC bigwigs have quite a lot of time on their hands to reach a deal with the disgruntled champ.
Kevin Lee On Why UFC Ousted Him
Lee, who shares the same management company as Ngannou, told MMA Junkie that he believes he was released in retaliation to his company's dispute with the UFC.
"To say I was surprised – no, not really, I know the back end and all the stuff that goes behind closed doors," Lee said. "They really showed me no respect toward the end. I feel like I ate a lot of the flak for guys like Francis Ngannou in his situation with them. They used me as kind of like a pawn and a scapegoat. And really, I hope other fighters kind of see that. That's what they do to you. They didn't like the way negotiations was handled with Francis, so they took it out on me to kind of teach [our management] a lesson. But I think in the end, we're going to show that you can't necessarily treat people like this, and there's many other ways to make money and kind of outshine them. So we're going to beat them one way or the other."
A few weeks after parting ways with the UFC, Lee signed with Eagle FC last month. He will make his promotional debut against Diego Sanchez at Eagle FC 46 on March 11th.
Do you believe the UFC released Kevin Lee in order to teach his management a lesson?
See also: