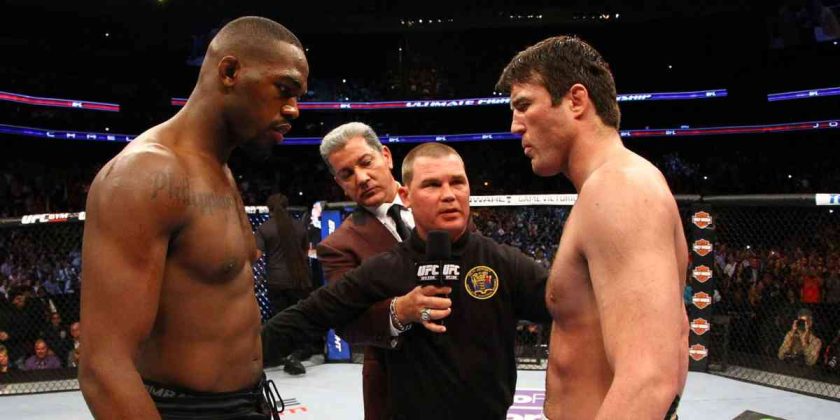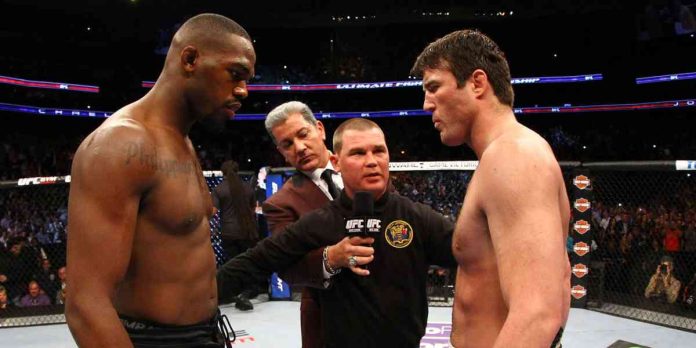 Jon Jones has clapped back at Chael Sonnen for calling him 'the most selfish' person in MMA.
Earlier this week, Jones' longtime coach Mike Winkeljohn told the media that he's barred the former UFC light heavyweight champion from entering Jackson Wink MMA until he fixes his personal issues.
Winkeljohn also revealed that Jones was disappointed and "hoping we could talk it out", but added that the coaches have done the same thing in the past as well.
Jon expressed his disappointment with Winkeljohn in a tweet, which was later deleted.
"Had a heartbreaking conversation over the phone with one of my longtime coaches last night, really hurts to lose the support of someone I respect so much. Sincere thank you to the rest of the coaches for staying in the fight with me. Our journey continues," Jones responded in a tweet and delete.
'Most Selfish Guy'
Speaking on his YouTube channel, Sonnen criticised Jones for his comments about Winkeljohn and called him the 'most selfish guy' in MMA.
"Jon put a tweet on this and he deleted it and it was just disgusting," Sonnen said. "The tweet was disgusting and he said, 'it hurts really bad to have one of my coaches who I respect so much turn away from me, for the rest of the coaches going for that fight with me, we continue,' and then he deleted it. The reason that tweet is disgusting is he used the word team. You have the most selfish guy in sport using the word team when convenient."
Jones responded in a tweet which was later deleted.
'Bones' was arrested last month by the Las Vegas Metropolitan Police Department on charges of misdemeanor domestic violence and damaging or tampering with a vehicle.
In a series of tweets however, Jones denied the domestic violence charges but promised to quit alcohol and mend his ways.
Do you agree with Chael Sonnen's thoughts on Jon Jones?
See also: