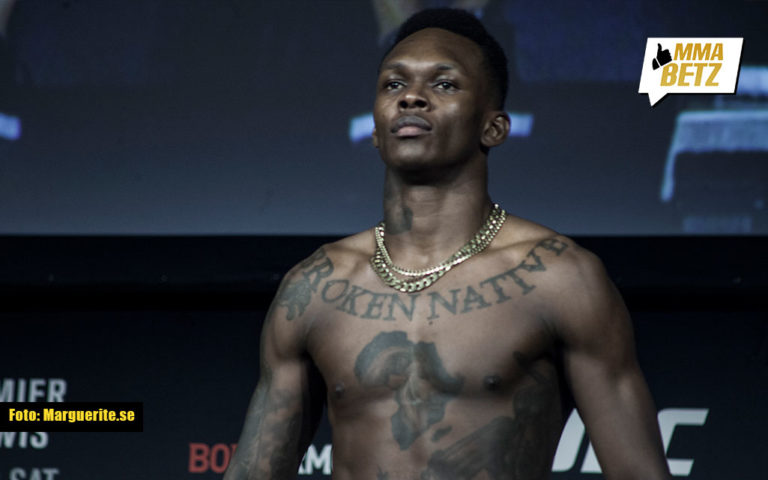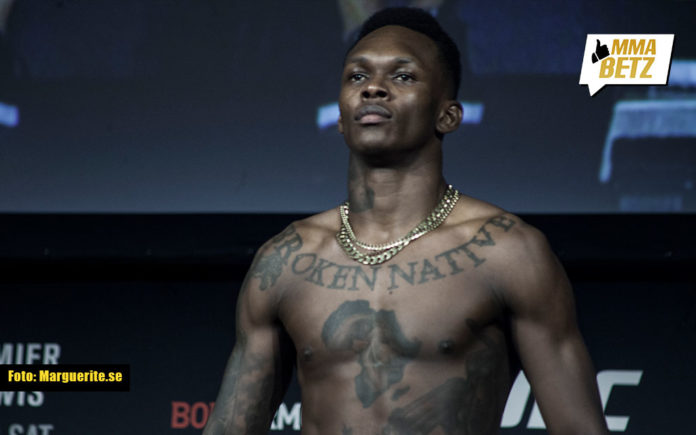 UFC middleweight champion Israel Adesanya has given his thoughts on Paulo Costa vs Marvin Vettori, scheduled to headline UFC Vegas 41 this weekend.
Both Costa and Vettori are coming off losses to Adesanya. The Brazilian was finished in the second round of his title fight against the champion at UFC 253, while 'The Italian Dream' failed to get his hands on the title in his rematch with 'The Last Stylebender' at UFC 263, where he lost by unanimous decision.
Vettori also lost his first fight against Adesanya, losing a split decision at UFC Glendale in 2018.
Marvin Vettori's Strength
Speaking on his YouTube channel (as transcribed by MMA Fighting), Adesanya said that Vettori's strength is his durability.
"Vettori's biggest weapon is his chin — that blockhead, that f***ing LEGO blockhead," Adesanya explained. "That's his biggest weapon in this fight because he can take Costa to deep water by taking punishment, some 'rope-a-dope s***' without the rope-a-dope, just walking forward and taking punishment. But his body, everybody's body is suspect. I don't think anybody's body can withstand the kind of punishment their head can if you hit them in the right spot. Same with the head, but Vettori's just got a blockhead.
"He can take a lot of punishment, I'll give him that. I would say his best method of victory is just taking Costa to deep water by grappling him, stalling, and just making him work. But Vettori has to be willing to try and actually do something, rather than just stall."
Paulo Costa's Path To Victory
According to Adesanya, Costa's best chance of winning is via knockout, particularly in the early rounds.
"Costa's path to victory in this fight? Get him out early," Adesanya said. "Do what you did to get to the dance, that got you this far, because you're not fighting me, you're fighting Vettori and he's got s*** footwork — even worse than you. I feel like Costa can just do what he does: just bull rush him, bulldoze him, but be careful of the takedowns because Vettori's gonna try that, time that, and take him down."
Do you agree with Israel Adesanya?
See also: