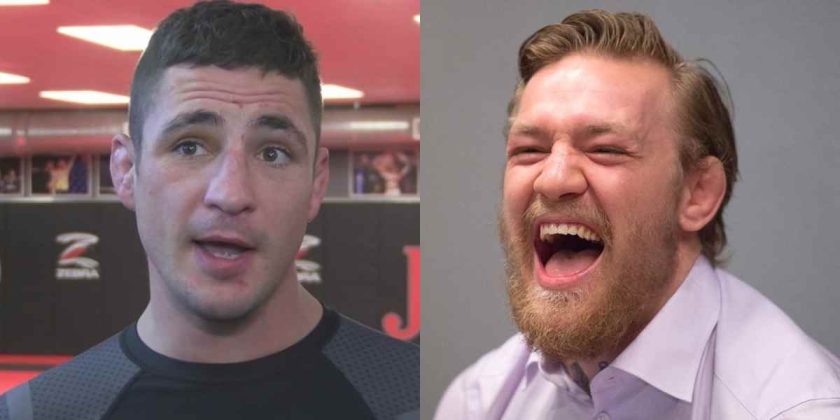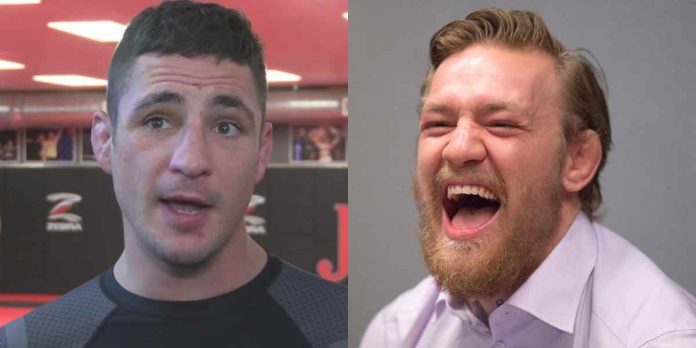 Diego Sanchez has said that he aims to be a good role model for youngsters, unlike Conor McGregor, whose outrageous persona sets a very poor example for young fans.
Sanchez last fought at UFC 253, where he lost to Jake Matthews by unanimous decision. He parted ways with the promotion a few months later on a sour note, accusing Dana White and other UFC bigwigs of mistreatment. 'Nightmare' signed with Khabib Nurmagomedov's Eagle FC last year, and will make his promotional debut against Kevin Lee at the FLX Arena in Miami, Florida on March 11th.
Diego Sanchez On Being A Good Influence
The MMA veteran has been fighting for nearly two decades now, inspiring many along the way, and he says he will continue to do so. Speaking to MMA Junkie (as transcribed by MMA News), Sanchez said that he wants to be a good role model for the next generation, unlike McGregor.
"I wanna help the youth of the next generation. I wanna be a positive, motivating inspiration and just a good influence for these kids," Sanchez said. "Because you got guys out there like Conor McGregor that are giants of influences. And drinking Proper Twelve and hitting old men is not really a good influence to be spreading for the youth of the next generation.
"So I'm doing my best to do my part. And that's why I do free seminars with kids. Anybody wanna fly me out to anywhere in America in the world, wherever, I'll do a free seminar for the kids. Anywhere, anytime. I'll go make that time to work with the youth of the next generation because they're the ones that need the most because they're the ones that are gonna keep us going and eventually be taking care of us."
Will Diego Sanchez make a successful start to his Eagle FC career by beating Kevin Lee?
See also: