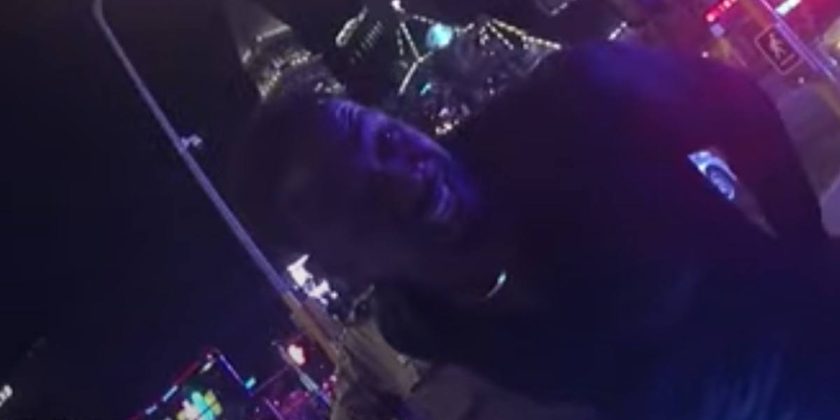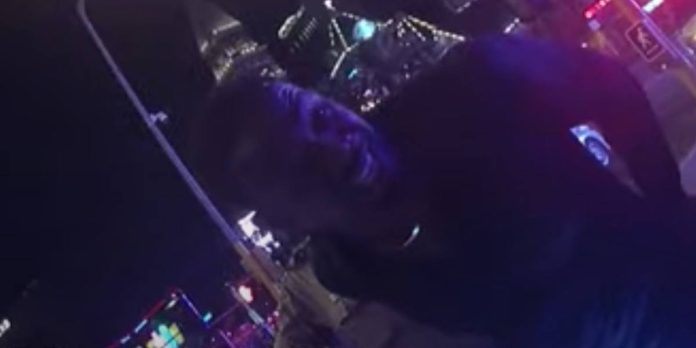 Recently released footage has revealed that former UFC light heavyweight champion Jon Jones headbutted a police vehicle and hurled obscenities at the police officers on the night of his arrest in September last year.
Jones was arrested on charges of misdemeanour domestic violence and damaging a vehicle last September outside of a Las Vegas hotel and casino, hours after his 2013 fight against Alexander Gustafsson was inducted into the UFC Hall of Fame.
Jon Jones Tells Cops To 'Hurt And Kill' Him
Police bodycam footage obtained by the Las Vegas Review-Journal showed Jones emotionally distressed, as he headbutted a police vehicle and pleaded with the cops to 'hurt and kill' him.
"Humiliating me [on] my Hall of Fame night," Jones told the police officers. "You f***ing nerd. I hate you. I hate you! I hate you! You f***ing nerd. I hate you so much. Say your name publicly. … You turned me in on my Hall of Fame night, just because I'm big and Black. And what did I do?
"I came from my Hall of Fame ceremony, and I'm Black, and I did nothing to you. Bro, hang me. Hurt me and kill me. What did I do? A Black man can't drink? Getting elected into the Hall of Fame, and this is what I've got?"
Jones eventually calmed down and complied with the officers. The Albuquerque native accepted a plea deal in the case to avoid jail time and was ordered to pay $750 in damages and seek counselling for anger management. 'Bones' was also banned from Jackson Wink MMA, his longtime gym in his hometown.
The UFC legend hasn't fought since February 2020, when he successfully defended his light heavyweight title by beating Dominick Reyes at UFC 243. He vacated his title a few months later and plans to make his heavyweight debut this year.
Who do you think Jon Jones should fight next?
See also: