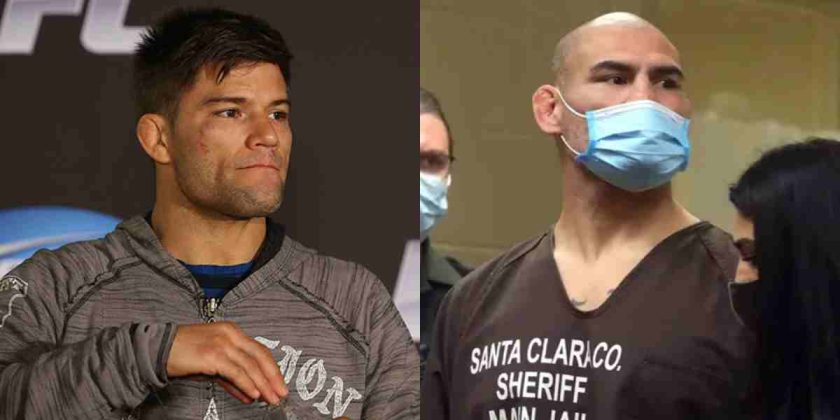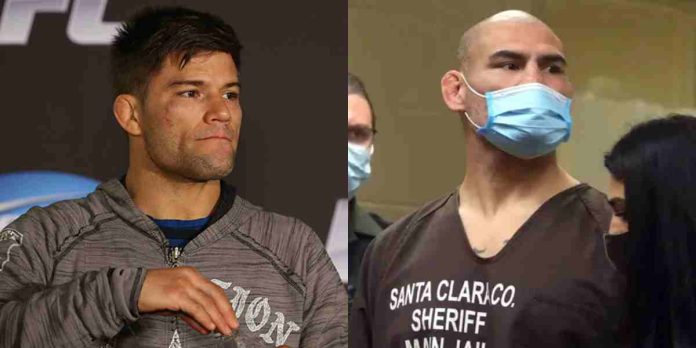 Josh Thomson has said that it breaks his heart to see what former UFC heavyweight Cain Velasquez and his family are going through.
Velasquez was arrested in February after allegedly shooting a relative of Harry Goularte, a 43-year-old accused of molesting a member of the MMA legend's family. The California native faces charges of attempted murder, shooting at a motor vehicle, assault with a firearm, and assault with a deadly weapon among other charges.
Last Tuesday, Valasquez broke his silence by releasing a public statement for the first time since his arrest, in which he thanked his supporters and said that he "will never stop helping or loving my community and all of you".
Josh Thomson On Cain Velasquez
Speaking to MMA Junkie, Thomson said that the justice system has failed Velasquez and his family by letting an alleged child molester out on bail, which forced the MMA legend to take law into his own hands.
"It breaks my heart to see him have to go through this," Thomson said. "I think that the justice system failed his son in this situation. They failed him as a law-abiding citizen and then he went out and took it into his own hands. It's really sad, but hopefully something happens that we can start remedying this situation nationwide, not just locally.
"We can't be letting pedophiles out, sex offenders out with no bail, especially back to a daycare-type setting where this guy lives. And so it's sad. It really is, but all you can do is support him and be there for him and his wife and his kids and his family and wish them all the best and just be there if they call. That's all we can do."
Do you agree with Josh Thomson that the justice system has failed Cain Velasquez?
See also: