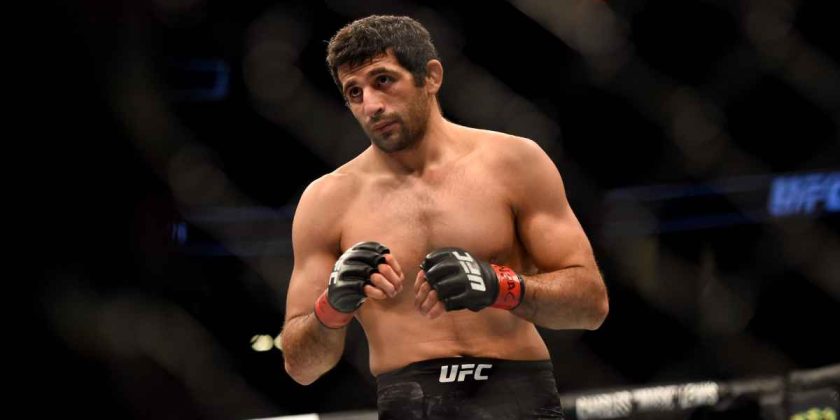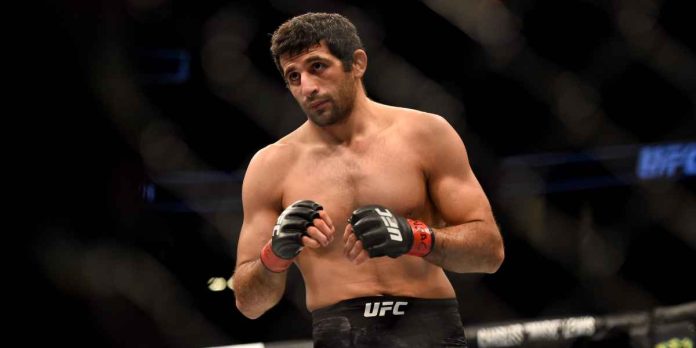 Beneil Dariush has given his thoughts on his lightweight matchup against Islam Makhachev, set to headline the UFC's February 26th event.
Dariush is currently riding a seven fight winning streak with his most recent win coming against Tony Ferguson at UFC 262. While Makhachev is currently on a nine fight winning streak, with his most recent victory coming against Dan Hooker by first round submission at UFC 267. Both fighters possess world class grappling skills, but they're also solid on the feet and have an excellent fight IQ, which makes the bout highly competitive on paper.
Dariush On Makhachev Fight
Speaking to RT Sport (as transcribed by MMAJunkie), Dariush said that he will be comfortable anywhere the fight takes place.
"I don't really think too much about Islam – I think about me," Dariush said. "What do I do in my fights? I'm a grappler, obviously, so I'm not going to be like, 'Oh, he's a grappler – I can't grapple.' Of course I'm going to try and grapple. I know how to strike, so of course I'm going to use my striking. I'm not a person where I feel like, 'Oh, I have to do this in order to win the fight.' I feel comfortable everywhere. So if I want to wrestle, I'll wrestle. If I want to strike, I'll strike. If I want to counter, I'll counter. I can do all things, so I'm not worried about it. A lot of people say we mirror each other because we're both southpaw. We're almost the same height – I think he's a little bit taller than me – and if I don't get too crazy, I try to be also very methodical. So there's definitely a mirror there."
Who do you think will win the top five lightweight contest between Beneil Dariush and Islam Makhachev?
See also: