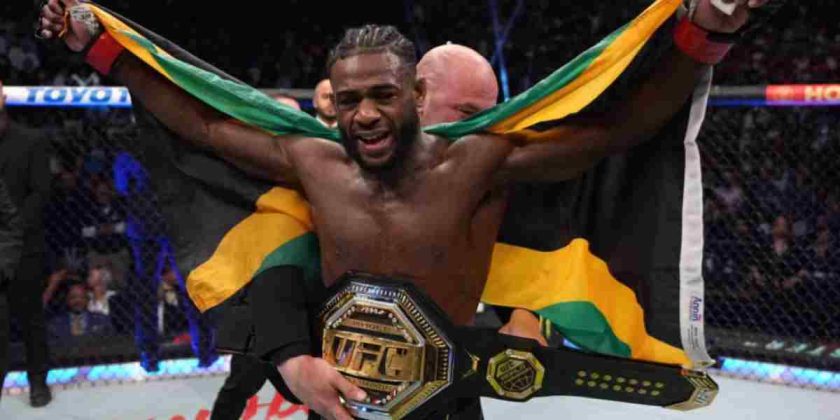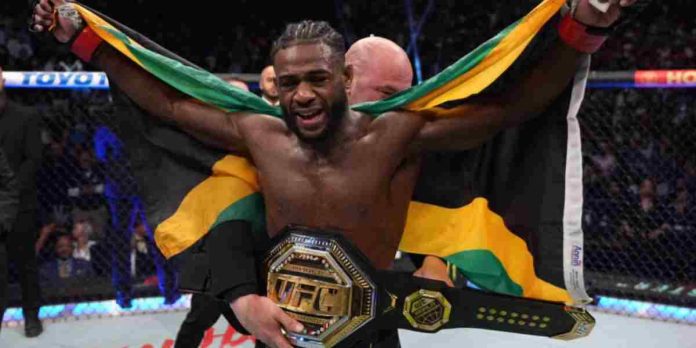 Aljamain Sterling has responded to Dana White's comments that he didn't beat Petr Yan in their bantamweight title unifier at UFC 273.
Sterling beat Yan by split decision in a closely contested fight at UFC 273. The first round was razor close, with two out of three judges scoring it in favour of the champion, who dominated his arch-rival in the second and third round. The Russian found his rhythm in the championship rounds, landing more strikes and earning more control time, but he failed to reclaim his title.
During the UFC 273 post-fight press conference, Dana said that he wasn't happy with the scorecards because he thought Yan won.
"I thought the judges blew that one," Dana said. "I had it 3-2 the other way. I don't know how you guys scored it. I guess it's all in how you scored that first round."
Aljamain Sterling Responds To Dana White
Speaking to BJPenn.com, Sterling clapped back at Dana suggesting that he doesn't know how to judge a fight.
"Dana's always going to be throwing dirt on my name, that's just what he does," Sterling said. "I think he has Yan rated so highly, he's such a dangerous guy, and to have the grappler do that to him, he was really, really shocked. Especially after the first fight because he probably thought I had no chance in hell of winning that fight either.
"Sucks to be him right now in the sense of you really wrote me off after everything you have seen me do in this sport, in his organisation, it's a slap in the face but at the end of the day, it doesn't bother me. I think it bothers him more, clearly because he doesn't know how to judge a fight, which it shows. I think he maybe let his emotions get ahead of him and that's probably it. He was probably really invested in Yan winning that fight and I threw a monkey wrench into their plans."
Sterling also slammed Josh Thomson and John McCarthy for having the same views as Dana White.
Do you agree with Aljamain Sterling?
See also: