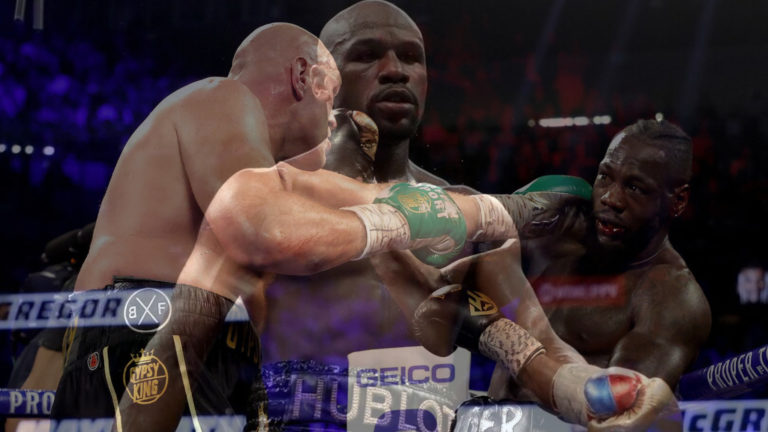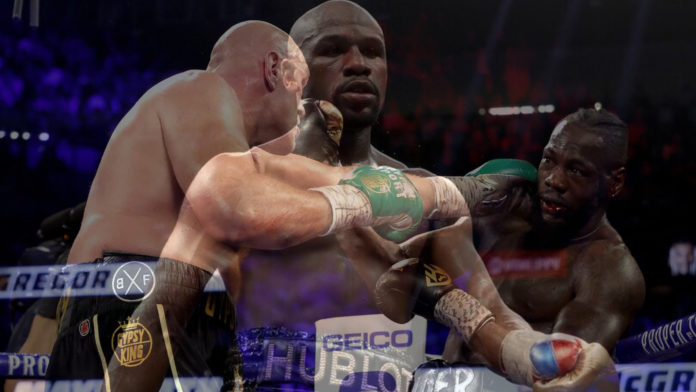 As we all know by now, Tyson Fury vs. Deontay Wilder II happened last weekend, and it didn't go to the scorecards like the first one. This time around was much different, Fury won a one-sided beatdown that saw him TKO Wilder in round seven. Wilder is no longer the WBC Heavyweight Champion, and now there are only two heavyweight champions in boxing: Tyson Fury and Anthony Joshua.
After their first fight ended in a draw, there couldn't be a much better feeling for Fury than this. Wilder was out-boxed by Fury the entire time their first time around, but scored a brutally violent knockdown in round twelve, which is probably what led to the draw, rather than a win for Fury.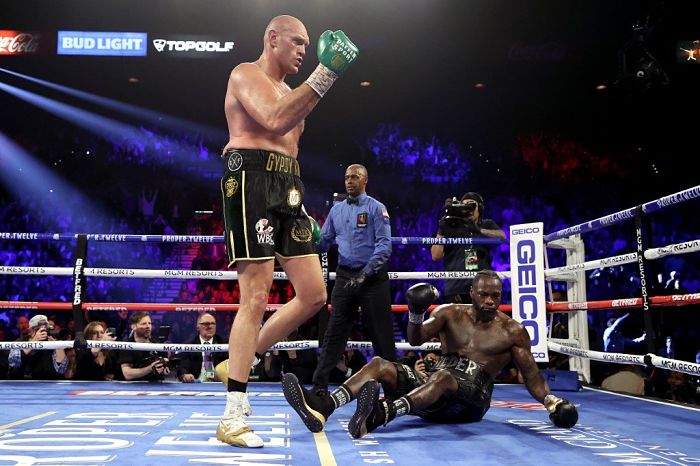 This time around Fury didn't give the judges a chance, or Wilder for that matter. Most of us believed his gameplan was less than great, to pressure Wilder nonstop, that sounds incredibly dangerous. To move toward that mans power you must be ready for everything; Wilder is not the type of boxer that needs to set up his shots or plant his feet, or even hit opponents in a pressure point to knock them out, it's remarkable.
The power he possesses is unlike anyone else's we've ever seen. To be 42-1-1 with 41 knockouts, and the only person he defeated via decision, he KO'd in one round in the rematch, that's insane. Not to mention the fact that he's 6'7" and naturally weighs in between 210-215 lbs, which is tiny for a heavyweight. Even the ones in the loss and draw column, both come to Tyson Fury, and he knocked him out in the end of their first fight, Fury was just able to beat the ten count.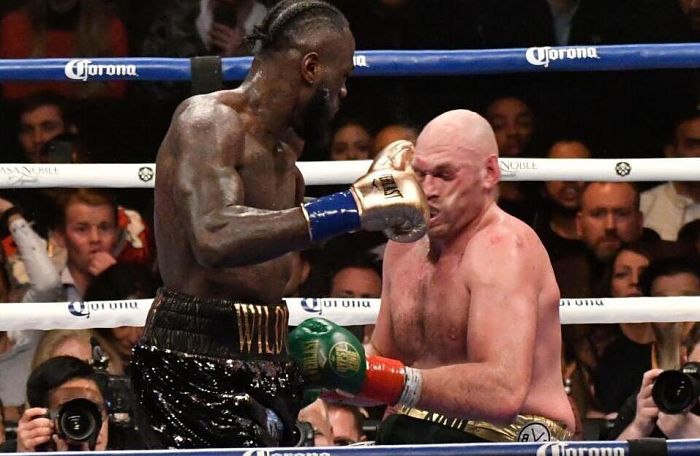 It appears Wilder has invoked his rematch clause, and they're looking to have their trilogy fight on July 18 at the MGM Grand Garden Arena in Las Vegas, Nevada. It's too bad he only had 30 days to act on this, it'd be ideal if he had more time to prepare. You see, this is what's so incredibly special about Deontay Wilder; he doesn't have many, if any boxing fundamentals, he really doesn't, he just knows how to find his opponents chins, simply put. That's also accompanied by him being a good athlete, being in great shape, and being tough as hell too.
In order for him to win this next fight with Fury, he's going to have to change something up. For their first fight, Wilder weighed 209 lbs, and for their second, he weighed 231. It's clear the extra weight didn't help him, and it's clear he never needed more power as well. Floyd Mayweather was asked by a fan if he thought Wilder would win this third fight with Fury, he responded stating that if he was to train Wilder, he would win. "If I train him. If I train him, I can teach him to win."
Is half a year long enough to make the adjustments needed for Deontay Wilder? Should he take Floyd up on this great offer? There couldn't be a much better place to go when learning to box, and Wilder honestly could use some basics.