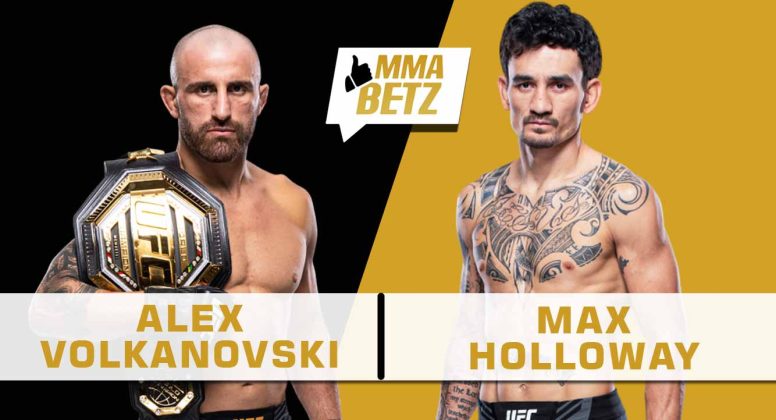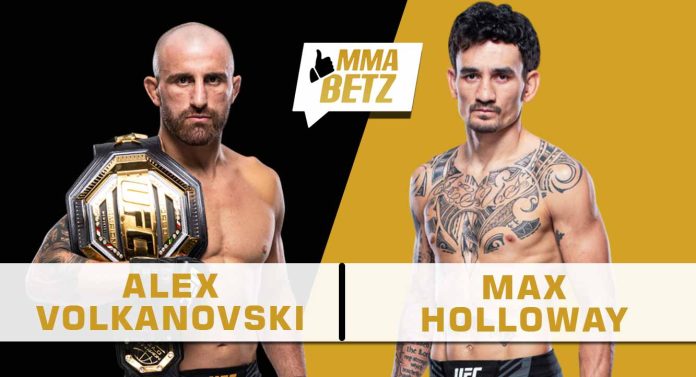 UFC 276 goes down this weekend at the T-Mobile Arena in Las Vegas. In the co-main event, Alex Volkanovski takes on Max Holloway in their featherweight title trilogy.
Volkanovski has already beaten Holloway twice, at UFC 245 by unanimous decision and at UFC 251 by a controversial split decision. With a third consecutive win over his rival at UFC 276, the Aussie believes he will solidify himself as the greatest featherweight of all time.
UFC 276: Volkanovski vs Holloway 3 Analysis And Prediction
The fight is too close to call as the two fighters are incredibly well-matched and are in a league of their own. Volkanovski has a background in wrestling, but he's one of the finest strikers in the division and made it look very, very easy against 'The Korean Zombie' at UFC 271. He's in his absolute prime, but so is Holloway, who is the self-proclaimed "best boxer in the UFC" and one can't argue against that.
In their first fight, Volkanovski's calf kicks made the difference, whereas, in their second fight, Holloway made adjustments, using a narrower stance to counter the calf kicks and throw kicks of his own. Volkanovski's well-roundedness won him the second fight, as he mixed in his takedown attempts and rocket-like left hand to great effect. The champ has an ever-so-slight edge thanks to his well-roundedness, but the fight is literally a coin toss.
Statistically, Holloway is better offensively as he lands close to eight significant strikes on average, whereas Volkanovski lands six and a half. Volkanovski has a tighter defence as he absorbs a little over three significant strikes per minute on average, whereas Holloway absorbs close to five. Volkanovski utilises wrestling more than his opponent during fights, but with Holloway's excellent takedown defence and ability to scramble to his feet almost instantly, the fight will mostly be fought on the feet.
Expect Holloway to outstrike Volkanovski and edge out a closely contested decision.
Prediction: Max Holloway by decision
Betting Odds
Alex Volkanovski (-195)
Max Holloway (+165)
Who do you think will win the featherweight title fight between Alex Volkanovski and Max Holloway?