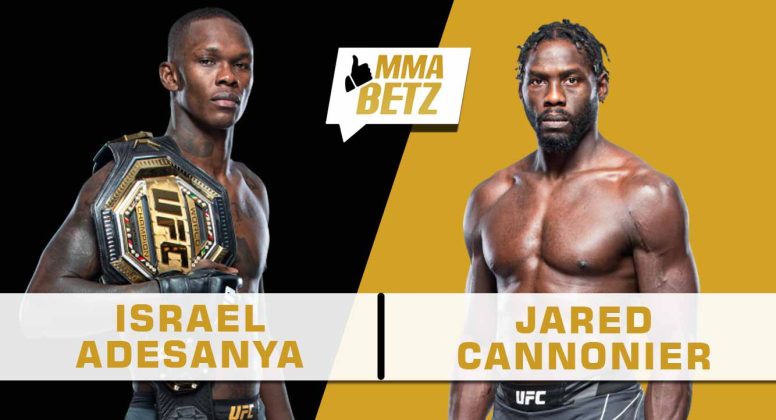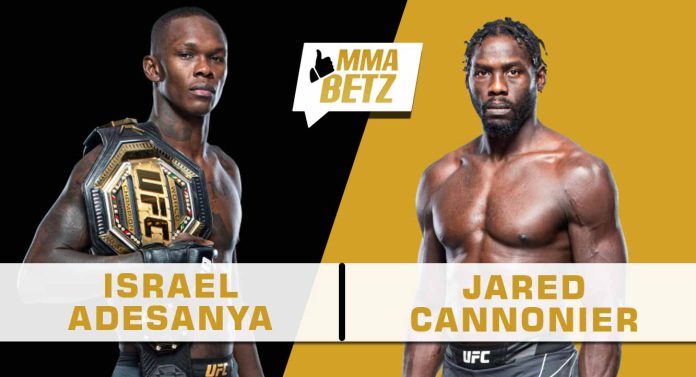 UFC 276 goes down this weekend at the T-Mobile Arena in Las Vegas. In the main event, Israel Adesanya looks to continue his dominant run in the division when he faces a fresh challenge in Jared Cannonier.
Adesanya is undefeated at middleweight, and is coming off a hard-fought unanimous decision victory over Robert Whittaker at UFC 271. Whereas Cannonier is coming off back-to-back wins over Kelvin Gastelum and Derek Brunson.
UFC 276: Adesanya vs Cannonier Prediction and Betting Odds
Adesanya is arguably the best technical striker in the UFC, and uses his length and reach, speed, kicking and counterattacking ability to devastating effect. Cannonier is a devastating striker, with a great deal of power in his shots. As good as Cannonier is, he's a very favourable matchup for Adesanya, because both men prefer a striking contest, which is the Nigerian-New Zealander's bread and butter.
Make no mistake about it, Cannonier can shut Adesanya's lights off if he lands, but it's a big "if", because Adesanya is a very hard man to hit, thanks to his immaculate movement. 'The Last Stylebender' is also one of the best when it comes to distance management. 'The Killa Gorilla' will have a hard time dealing with his opponent's speed, length and distance management and will get outstruck.
The fight will most likely go the distance because both fighters are very patient, and like to take their time to settle in and make reads on their opponents. However, Cannonier is likely to overextend if he feels he's behind on the judges' scorecard, and that could allow opportunities for Adesanya to finish him.
Both fighters land the same amount of significant strikes, which are close to four. Cannonier is more hittable as he absorbs over three significant strikes per minute on average, whereas Adesanya absorbs nearly two and a half.
Expect Adesanya to outstrike Cannonier and take a decision home.
Prediction: Israel Adesanya by decision
Betting Odds:
Israel Adesanya (-410)
Jared Cannonier (+365)
Who do you think will win the middleweight title fight between Israel Adesanya and Jared Cannonier at UFC 276?