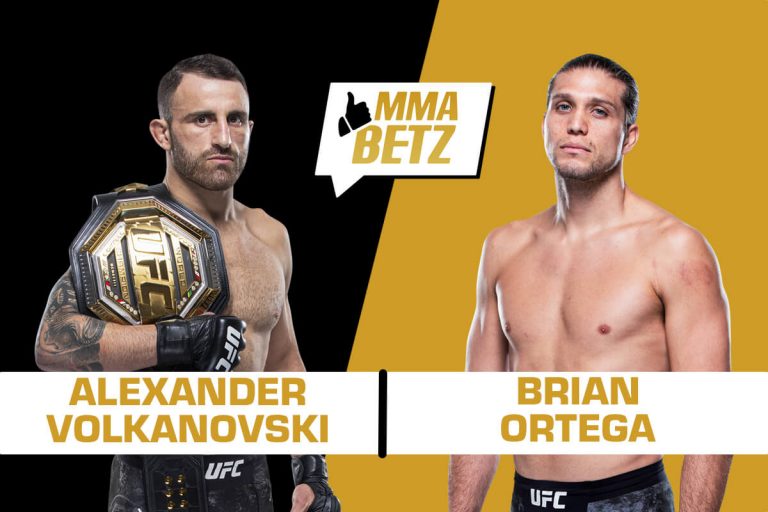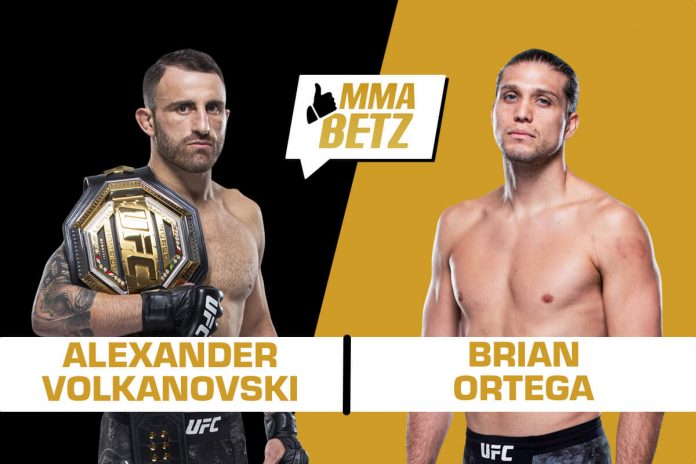 UFC 266 goes down on Saturday at the T-Mobile Arena in Las Vegas. In the main event, featherweight champion Alex Volkanovski defends his title against Brian Ortega.
Volkanovski hasn't lost since 2013, winning 19 fights in a row, with the last nine in the UFC. The 22 year's old is coming off back-to-back wins against former titleholder Max Holloway. Ortega, who was battered by 'Blessed' in their title fight at UFC 231, bounced back into the win column with a solid performance against 'The Korean Zombie' in his most recent fight at UFC Fight Island 6, where he won by unanimous decision.
Analysis And Prediction
Ortega showed great improvements in his striking game in his fight against 'The Korean Zombie', but we will have to wait and see whether his striking has improved to the level of Volkanovski, who has a much better striking defence than Chan Sung Jung and the ability to adapt during fights.
Volkanovski has one of the best fight IQs in the game, and he will try to chip away with leg kicks before upping the ante. Ortega will try to use his unpredictability to catch 'The Great' off guard with one of his spinning elbows. Both will be very calculated in their approach, however, the champion will have the edge from the technical standpoint.
Statistically, Volkanovski has the edge as well. He has a very high output, as he lands over six significant strikes per minute on average, while he absorbs a little over three. Ortega lands over four significant strikes per minute, but he absorbs more than six. Partly thanks to Holloway, who landed a total of 290 significant strikes on him. However, if we exclude the Holloway fight from the equation, Ortega absorbs a little over four-and-a-half significant strikes per minute, which is still quite high.
Ortega will surely be looking to take the fight to the mat, because he has very high-level BJJ, but he's not very good with his takedowns. Volkanovski has excellent wrestling, which he will use defensively come fight night.
All in all, Volkanovski will keep the fight standing and outpoint Ortega.
Prediction: Alex Volkanovski by unanimous decision
Betting Odds:
Alex Volkanovski (-175)
Brian Ortega (+140)
Who do you think will win the featherweight title fight between Alex Volkanovski and Brian Ortega at UFC 266?
See also: