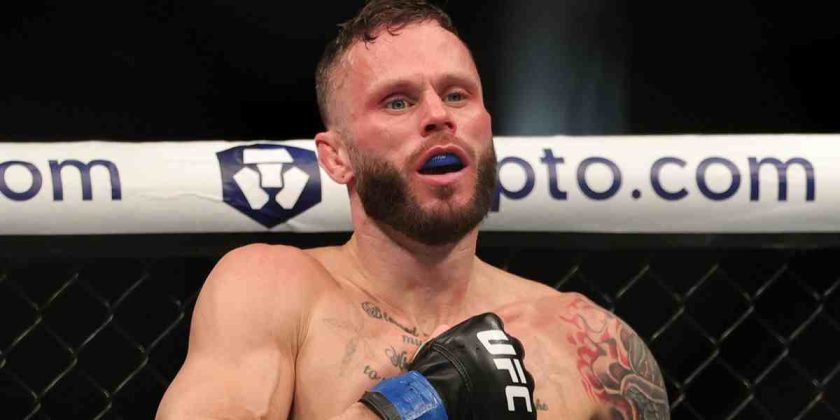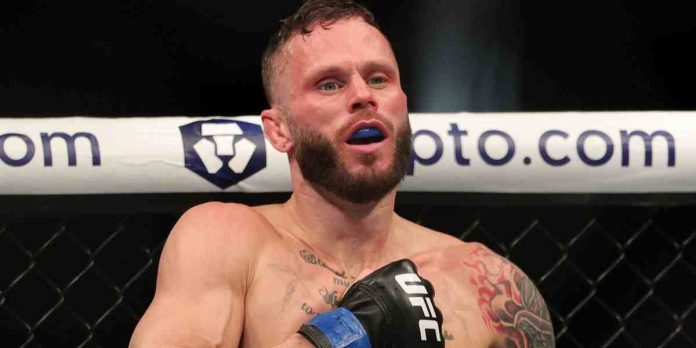 Tony Kelley has responded to criticism over his prejudiced comments about Brazilians while cornering Andrea Lee this past weekend at UFC Vegas 54.
Kelley was caught on camera uttering "That's what they're going to do, they're dirty f***ing Brazilians, they're going to f***ing cheat like that." while cornering Lee during her fight against Viviane Araujo at UFC Vegas 54, which the American lost by unanimous decision. 'PrimeTime' was heavily criticised for his remarks by several UFC fighters, including Gilbert Burns, Belal Muhammad, and Adrian Yanez, who he is scheduled to face at UFC Fight Night on July 18th.
The UFC bantamweight didn't respond in the best way to the criticism, saying that he "doesn't give a f***" if people think his comments were racist in any way, before adding that his remarks were in response to an eyepoke by Araujo.
"Cancel Culture is real," Kelley tweeted. "What I said was real and in the heat of battle, and in no way had any type of racist connotations meant…but if that's the way you take it, idgaf (I don't give a f***). So many people quick to say racist..that shits getting so old. My reference was to a dirty eye poke."
Herbert Burns was quick to respond to Kelley, telling him to simply apologise and "shut the f*** up".
Cris Cyborg also advised Kelley to apologise and move on, instead of trying to justify his actions.
Journey Newson didn't hold back either.
While Sean Brady called Kelley an 'idiot'.
Journalist Aaron Bronsteter said that Kelley's behaviour shouldn't be accepted because it stigmatises the sport.
Journalist Gage Miskimen said that the UFC should fire Kelley.
A few others tweeted that they will be rooting for Yanez, who promised to avenge Brazil when he fights Kelley in July.
Do you think Tony Kelley should be punished for his comments about Brazilians?
See also: