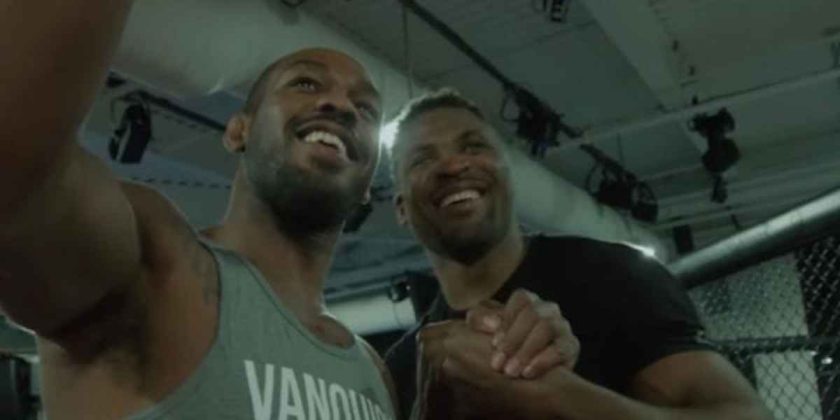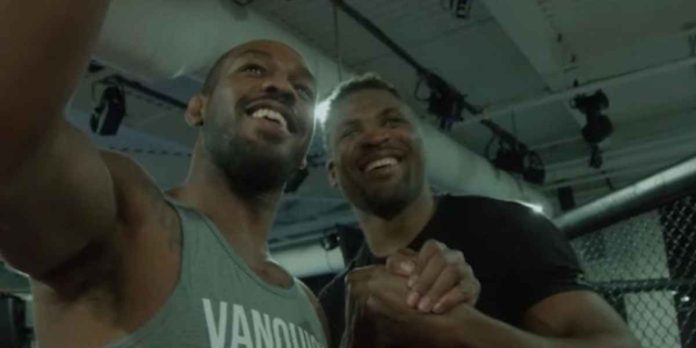 'Rampage' Jackson has given his thoughts on a potential fight between UFC heavyweight champion Francis Ngannou and Jon Jones.
Jones hasn't fought since beating Dominick Reyes at UFC 247 in February 2020, when he defended his light heavyweight title, which he later vacated in August. 'Bones' plans to fight at heavyweight early next year, and wants to face the winner of the UFC 270 title fight between Ngannou and interim champion Ciryl Gane, both of whom are heavy hitters.
Potential Ngannou vs Jones Fight
The Albuquerque native has faced heavy hitters throughout his career however, including Jackson, who was finished in the fourth round at UFC 135 in 2011. 'Rampage' admitted that he was unable to land anything clean on Jones as his former foe does a great job of avoiding damage.
Speaking to Helen Yee, Jackson said that Jones will do well at heavyweight if he avoids getting hit.
"I think that Jones will do well in heavyweight if he can keep the guys from hitting him, which, you know, I had a hard time punching Jon Jones," Jackson said. "I don't think I landed anything clean on him. If he's gotten even one percent better at avoiding getting hit in the face, I think he'll do well at heavyweight. Because, he's a great wrestler, and I think that he'd be able to control the fight, take 'em down and fight. One thing about Jon Jones I think is that he has a strong mind, and whatever he puts his mind to, he can do it. And I just hope he puts his mind to focusing on his career and his personal life."
If Ngannou lands a clean shot on Jones in a potential fight however, Jackson believes the former light heavyweight champ would not recover from it.
"I don't know about that because Francis, what's his name?" Jackson continued. "Francis Ngannou is; ain't he the champion right now? Yeah, he tough. That guy is tough. And he looks like he hits really hard. And if he lands one shot on Jones, I don't see Jones recovering from that. But like I said, Jones is hard to hit."
Do you agree with 'Rampage' Jackson?
See also: