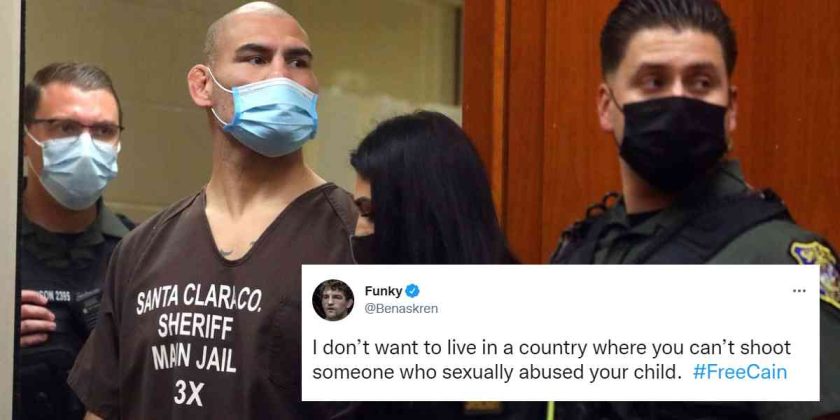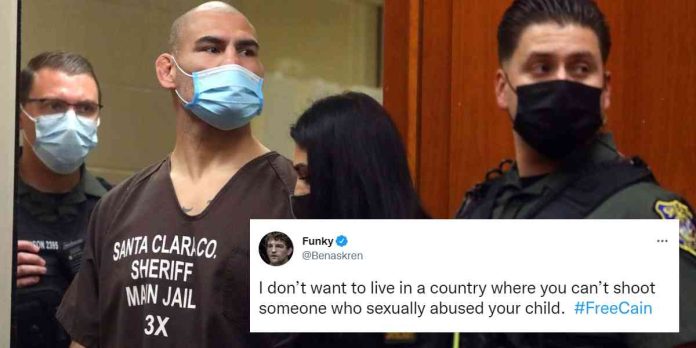 Former UFC heavyweight champion Cain Velasquez was charged with attempted, premeditated murder on Wednesday, a couple of days after he was arrested over a shooting incident that took place in San Jose, California.
According to a Santa Clara County District Attorney's Office news release, Velasquez is accused of attacking 43 year old Harry Eugene Goularte, who allegedly molested a young relative of the MMA veteran. The child, who is under 10, told an officer that Goularte took him into a bathroom of a daycare centre and touched the child's genitals.
The news release also shared details of the incident that took place on Monday, according to which, Velasquez followed Goularte's truck with his own vehicle during a high-speed chase, rammed the truck, and then fired a 40-calibre handgun multiple times into the truck, injuring Goularte's 63 year old stepfather, who was shot in his arm and torso but is expected to survive.
Velasquez was arrested later during a traffic stop and could face twenty years in prison if he's convicted.
MMA Stars Voice Support For Cain Velasquez
Dana White and several MMA fighters have voiced their support for Velasquez.
"I feel sorry for him and his family. It's a horrible thing," Dana said. "I don't know enough details to speak on it, but from what I've heard, you know, we all say we'd do it if that ever happened to us – Cain did it."
Notable MMA fighters including Jake Shields, Derek Brunson, Terrance McKinney, Jimi Manuwa, Randy Costa, Ben Askren, Brendan Schaub, and Marvin Vettori among others have voiced their support for Velasquez.
See also: