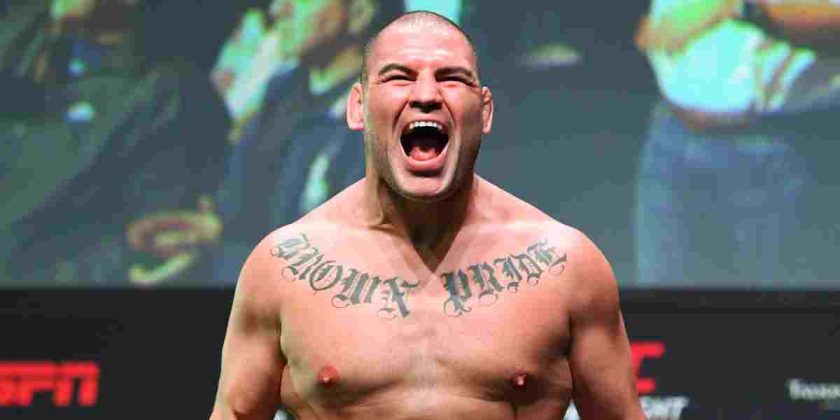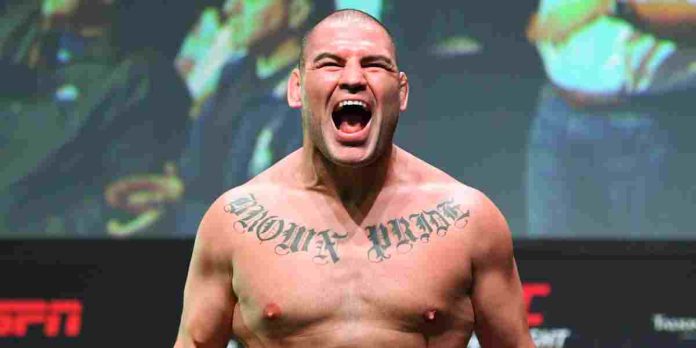 Former UFC heavyweight champion Cain Velasquez was arrested earlier today over his alleged involvement in a shooting incident in California that left one person injured.
According to NBC Bay Area, Velasquez is being held at the County of Santa Clara Department of Corrections facility without bail for a shooting incident that took place in Morgan Hill, California. It's unclear how the MMA veteran is involved and the reason for his detainment is also unknown.
The San Jose police media department tweeted that one person was injured after he was shot at least once. The injured person was transported to a local hospital with non-life threatening wounds.
Velasquez trains at the American Kickboxing Academy in San Jose, which is about 25 miles north of where the shooting incident took place. He hasn't competed in MMA since his 26-second knockout loss to heavyweight champion Francis Ngannou in February 2019.
After his loss to Ngannou, Velasquez announced his retirement from MMA and dabbled in professional wrestling with WWE, taking on Brock Lesnar at Crown Jewel in Saudi Arabia in 2020, losing by submission in their match that lasted a little over two minutes. He competed one more time in the WWE, before parting ways with the organisation and continuing his professional wrestling career in Mexico.
Although he is retired from MMA, his coach Javier Mendez isn't ruling out Velasquez's return to the Octagon. In a recent interview, the AKA chief said that his pupil still wants to compete in MMA.
"He's got it if he wants it," Mendez said. "He's got it. But I don't know if he wants to come back. I don't speak with him about those things. But it's possible. If someone says, 'Hey, here's $2 million, let's go fight,' he might say, 'Eh give me 4 [million dollars] and I'll do it.'"
See also: