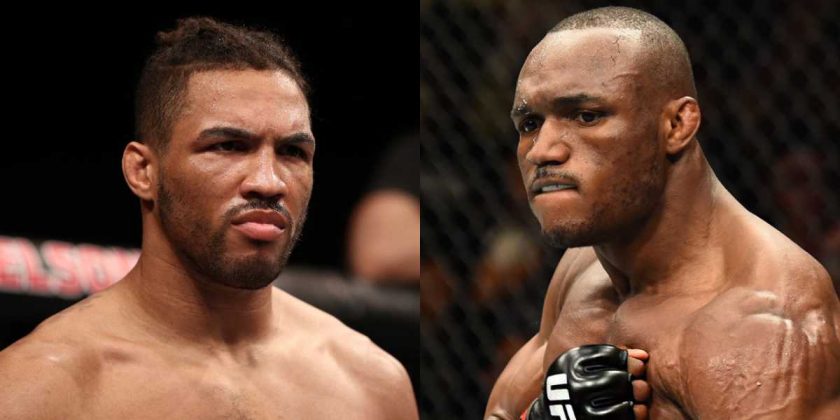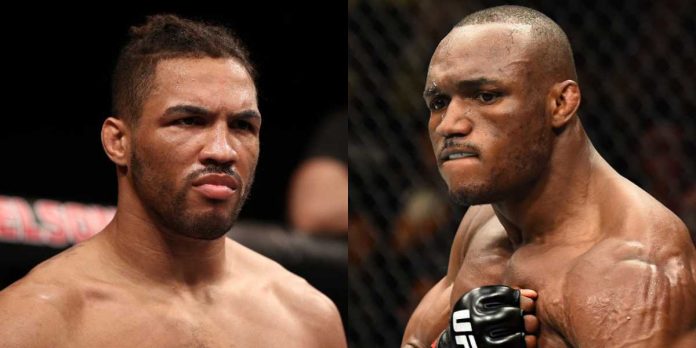 Kevin Lee believes he's two wins away from fighting for the number one contender's spot in the UFC welterweight division.
Lee will make his return to the Octagon against Daniel Rodriguez in a welterweight contest at UFC Vegas 35, nearly two years after his loss to Charles Oliveira in a lightweight bout at UFC Brasilia. 'The Motown Phenom' has remained on the sidelines recovering from ACL surgeries on both legs since the loss.
Discussing his return back to welterweight, Lee said that he started weight lifting during his time off from fighting and put on a lot of muscle. The 28 year old also stated that with Khabib Nurmagomedov now retired, he now sees Kamaru Usman as the fighter that interests him the most.
Lee's previous move up to 170lbs ended badly in 2019 as he was submitted in the fourth round by Rafael dos Anjos, but he's confident of shaking things up in the division this time around.
Fighting Kamaru Usman
Speaking to James Lynch on Fanatics View, Lee said that there are no real contenders in the welterweight division and he would present a lot of problems for Usman.
"Yeah, there's no legitimate contenders," Lee said. "So, I think I present a lot of problems for Usman. And I think he knows it too. So, I would say only two fights. Two fights and I'm in the number-one contender's fight. So, you know, all goes well, I'm looking at another two years."
Usman is scheduled to defend his title in a rematch with Colby Covington at UFC 268 in November.
Do you agree with Kevin Lee that he would present a lot of problems for Kamaru Usman?
See also: