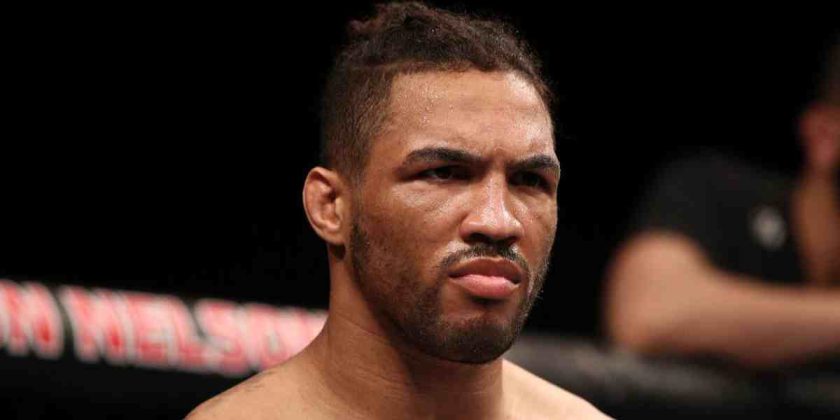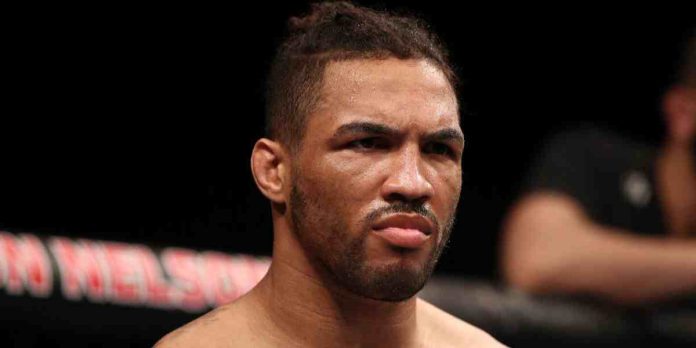 Former UFC interim lightweight title challenger Kevin Lee has said that he's feeling 'pissed and a little bit embarrassed' after his shocking release from the promotion.
Lee most recently fought Daniel Rodriguez at UFC Vegas 35, where he lost by unanimous decision. 'The Motown Phenom' later tested positive for a prohibited substance and was handed a six month suspension last month. He was released by the promotion earlier this week.
Kevin Lee On UFC Release
Speaking to MMA Fighting, Lee said that he was taken aback by how things played out.
"I didn't really have the proper notice or even really have a phone call about it," Lee said. "At first, I was shocked a little bit. I didn't really understand what was going on. Then once I talked to my manager, agent and kind of made sure it was official, I hopped on the phone with a bunch of other people. Pissed and a little bit embarrassed and it really doesn't make much sense to me."
Since no UFC executive reached out to Lee about the release, he said that he took the initiative and called UFC Chief Business Officer Hunter Campbell, who he said fed him some "bulls***".
"I heard from Hunter, he kind of fed me some bulls***," Lee said. "But not from nobody else. I reached out to him. I found his number. That's the main thing that kind of pisses me off about this. When we're in the UFC, that's really all you're fighting for is your respect. People respect you for being a UFC fighter when they hear the name, like they automatically give you some respect. We're not doing it really for the money. Ain't a whole lot of fame in this s***.
"I've done all this s*** for y'all. I've put myself and my body on the line just to end up with an alcohol problem and a tax problem and at the end of the day, you take my respect away from me, too? It's like OK, well s***. I'm going to stop right there."
'Something Was Going On'
Although the move came as a bit of a surprise to him, Lee said he had a feeling that something was off when Dana White made unfavourable comments about him in the wake of his most recent defeat.
"I had a feeling once that last fight was over — and it was s*** fight, I'm the first to admit that once that last fight was over and Dana [White] was kind of talking bad on me, I had a feeling like something else was going on," Lee said. "I don't think it necessarily had to do with the fight. Of course, that's what they're going to tell me. I'm on a two-fight losing streak or whatever. One was to the world champion [Charles Oliveira] but I think there was more politics and stuff going on behind the scenes and I got caught in the middle of that."
Where would you like to see Kevin Lee next?
See also: