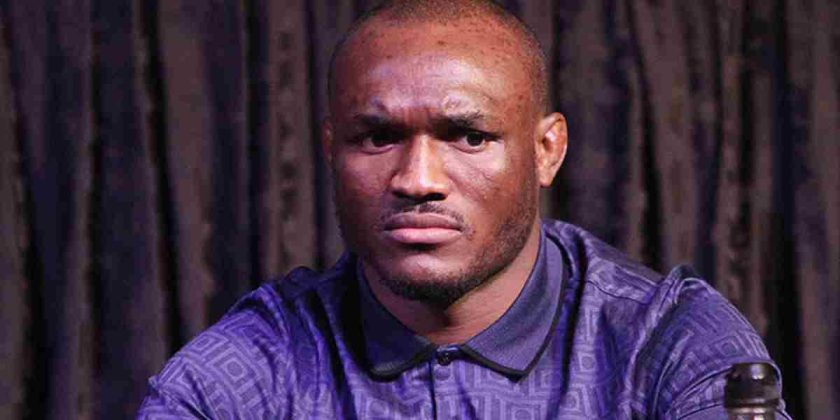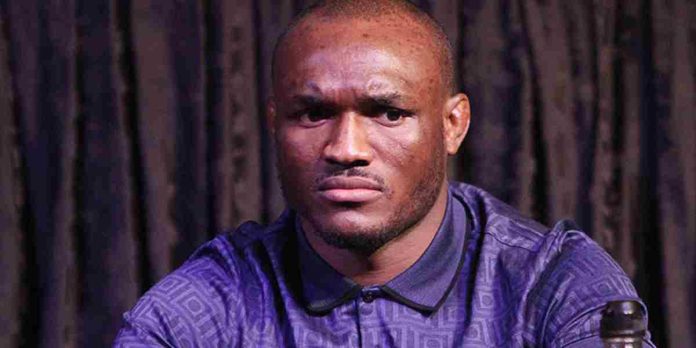 UFC welterweight champion Kamaru Usman has revealed that he was scammed out of $60,000 by an 'attractive' female who promised to invest his money for him.
Usman last fought at UFC 268, where he defended his title for the fifth successive time by earning a closely contested unanimous decision victory against Colby Covington. He is now awaiting details of his next title defence, which will likely be against Leon Edwards.
Kamaru Usman On Losing $60,000
'The Nigerian Nightmare' has earned millions during his rise in one of the UFC's toughest divisions and does a great job of managing his funds now. That wasn't always the case, however. In an interview with GQ Sports (as transcribed by BJPenn.com), Usman recalled making a huge blunder that cost him $60,000 early on in his career.
"Everything I always heard, 'Yeah, you've got to put money in the market. You've got to invest in this; invest, invest'," Usman said. "I'm like, 'Alright.' I didn't really know what I was doing. So, a friend introduced me to some lady who invests for you. So, she approaches me. We had a conversation. We talk. She was attractive. Of course, nothing happened on that front.
"But she was attractive. So, it was very easy to be distracted. Give her about almost $60,000; haven't seen that money since. Yeah. I don't think I did my due diligence as far as the homework and the research behind this person. Gave her about 60 bands, and [the money] just flew away."
Although Usman was sceptical of making further investments after getting scammed, he did give it another go with a better market study and made a $30,000 investment, which according to him, paid off.
Will Kamaru Usman continue his winning ways against Leon Edwards?
See also: