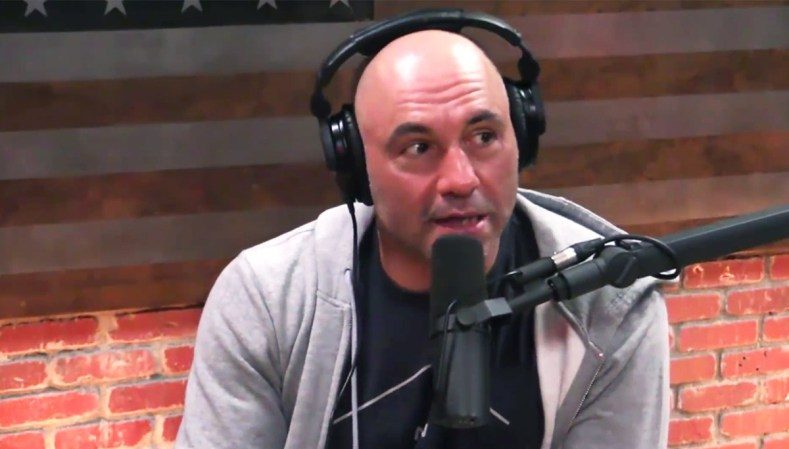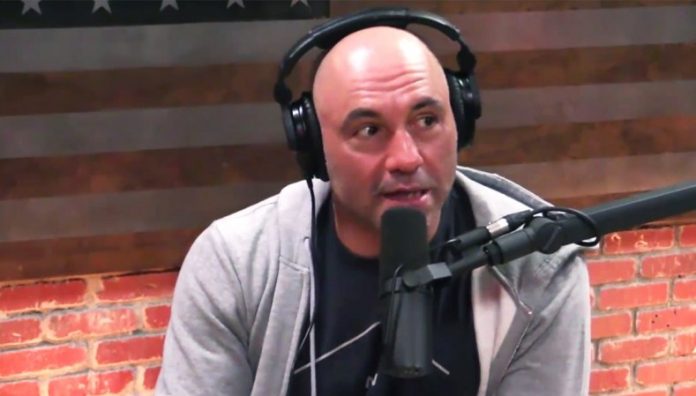 Spotify has found itself in a tricky situation after Joe Rogan, one of the audio-streaming platform's top podcasters, was accused of spreading COVID misinformation. Musicians such as Neil Young and Joni Mitchell are boycotting the platform in protest against 'The Joe Rogan Experience'.
Rogan sparked controversy for allegedly spreading misinformation regarding COVID, and the use of ivermectin, a medication used to treat parasitic diseases. According to the 54-year-old, he cured his COVID within a few days using ivermectin, despite warnings that there is no proof of the drug being effective against the virus that has brought the world to its knees.
In a video uploaded on Instagram, Rogan denied spreading misinformation but promised to research his topics of discussion better moving forward.
"My pledge to you is that I will do my best to try to balance out these more controversial viewpoints with other people's perspectives, so we can maybe find a better point of view," Rogan said. "I'm not mad at Neil Young, I'm a huge Neil Young fan."
UFC Community Reacts To Joe Rogan Spotify Controversy
UFC president Dana White backed Joe Rogan amid the controversy, saying that it's 'disgusting' to see how he's being targeted for talking about a proven medicine.
"It's disgusting," Dana said. "It's one of the craziest things I've ever witnessed in my life. And we're not talking about experimental drugs or things – this stuff's been around. Ivermectin, the guy won a Nobel Peace Prize."
Former UFC welterweights Ben Askren and Jake Shields also gave their thoughts on the matter. 'Funky' called Rogan the 'beacon of common sense and critical thinking', while 'Underbelly' took a jab at the musicians calling for the UFC analyst's boycott.
"At this point, Rogan is a beacon of common sense and critical thinking. They don't want common sense and critical thinking, they want unquestioning obedience," Askren tweeted.
"Imagine if two years ago someone told you dozens of rock and punks bands would be pushing to ban Joe Rogan to help Pfizer's profits, you would have laughed and thought they are crazy," Shields said.
Former UFC heavyweight Tim Kennedy backed Rogan and slammed his critics, branding them as 'cowards'.
Politicians, Media Persons React
Several politicians and media persons also backed Rogan for being transparent about the issues he discusses on his podcast.
Needless to say, Rogan has his share of critics, who want his withdrawal from Spotify.
What are your thoughts on the Joe Rogan Spotify controversy?
See also: