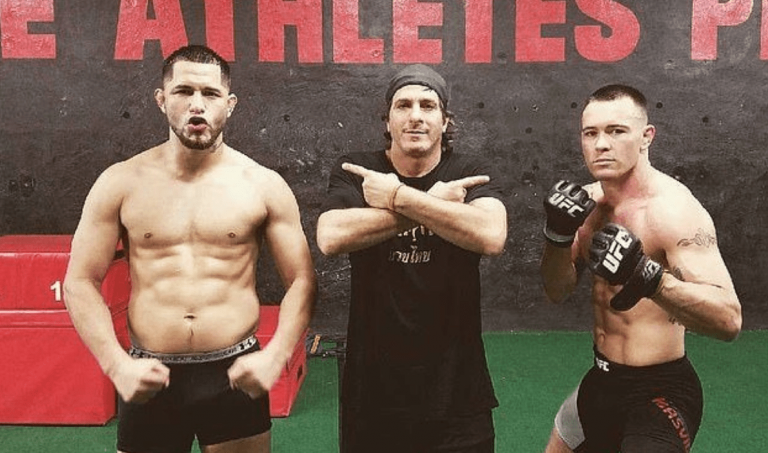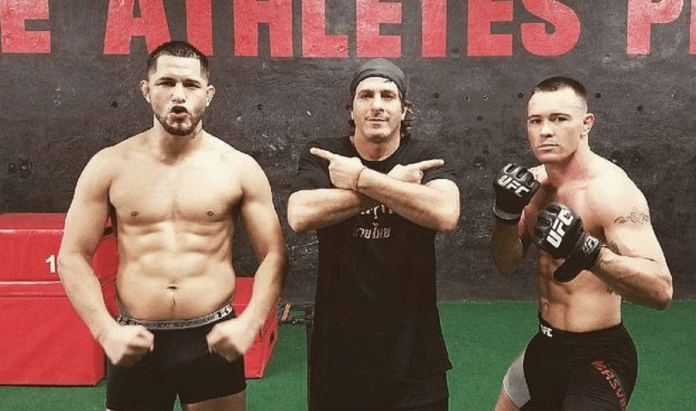 Jorge Masvidal has issued a warning to arch-rival Colby Covington ahead of their highly-anticipated grudge match next month at UFC 272.
Masvidal and Covington have been at each other's throats over the past couple of years, mainly due to the latter's fall out with the American Top Team and his verbal attacks on his former coaches and teammates, including 'Gamebred' himself, Dustin Poirier, and Joanna Jedrzejczyk.
Both men have been calling for this fight since their friendship turned sour, and now that they are finally booked to collide at UFC 272, Masvidal wants to make Covington pay for his trash talking.
Jorge Masvidal Warns Colby Covington
In a video posted on Twitter (as transcribed by BJPenn.com), Masvidal went all out on his verbal assault of Covington.
"At the home, the temple, home to some real motherf***ers. Left and right, I'm not the only one here that's a bad motherf***er, any bad motherf***ers here. But not your bitch ass that got kicked out from here," Masvidal said. "Damn, man, I know it hurts every time you see that s***. I know what a sensitive bitch you are and how you read comments and cry. I can't imagine every time you see this symbol, it just hurts, man. Keep talking s*** though. I can't wait. March 5th is getting closer, so is this knee to your temple.
"Not only am I going to break your face in a very violent way but the UFC is going to see you're such a liability that they're gonna kick you out, bro. Then it's going to be back to Indian reservations where you can fight, maybe you can co-main event or some s*** like that because I don't even think you can main event after I'm done with you, in any show. I'm gonna f*** you up, man. Keep talking that s*** though. March 5th can't come close enough. See you soon, bitch. Never forget."
Will Jorge Masvidal beat Colby Covington at UFC 272?
See also: