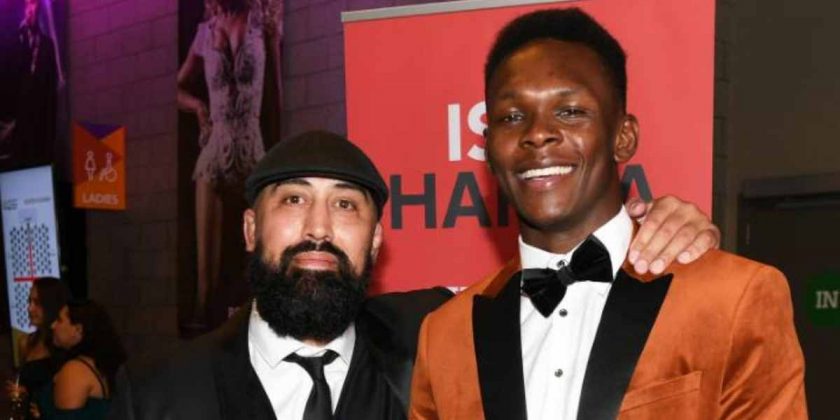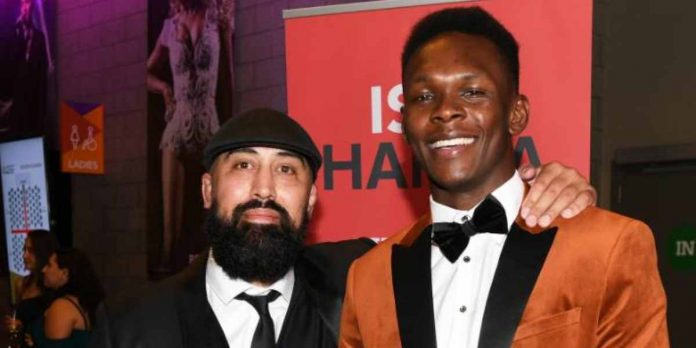 Coach Eugene Bareman believes UFC middleweight champion Israel Adesanya isn't being promoted by the UFC the way he should be.
Adesanya made his third successful title defence at UFC 263 by defeating Marvin Vettori, and will put his title on the line in a rematch with Robert Whittaker this weekend at UFC 271. In their first fight, 'The Last Stylebender' stopped 'The Reaper' in the second round to win the belt at UFC 243.
The Nigerian-New Zealander is the complete package. His performances are often flawless and he is a gifted trash talker, with a penchant for theatrics. There's no reason why he shouldn't become a global superstar, but his coach believes the UFC isn't promoting him enough.
Eugene Bareman On Israel Adesanya
During an interview with Submission Radio, host Denis Shkuratov said that he feels Adesanya isn't being promoted enough by the UFC. In response, Bareman said that although he doesn't want to talk about the subject for now, he believes Shkuratov's assumption is correct.
"You are correct; a hundred percent correct," Bareman told Shkuratov. "But I'm not, at the moment, willing to talk about this particular subject. At the moment, I'm sorry, boys. I can't. It's one hundred percent the correct observation. The correct observation – He's not being nowhere near pushed the way he should. But there's stuff that I can't talk about regarding that. So, I'll just leave it as a no comment. But your assumption is correct. They can. At least I agree with that."
Will Israel Adesanya continue his winning ways at middleweight by defeating Robert Whittaker at UFC 271?
See also: