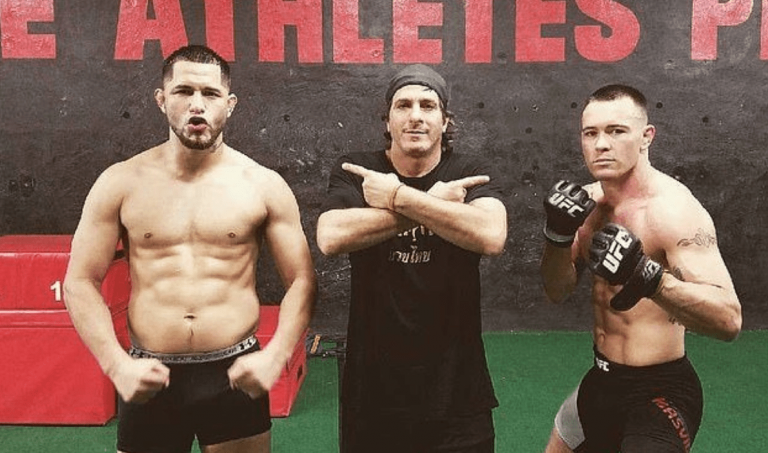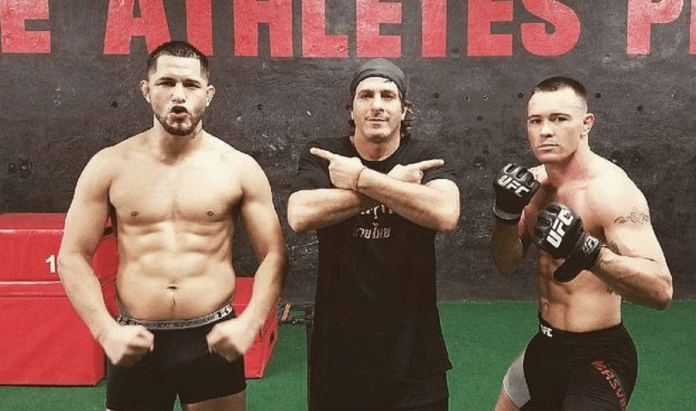 Jorge Masvidal has fired back at Colby Covington for calling him out after his loss to Kamaru Usman in their title rematch at UFC 268.
Covington's cautious approach in the early rounds of his title rematch with Usman almost saw him get finished at the end of round two, but he was able to survive and make a strong comeback in the later rounds to make the bout highly competitive. His late resurgence wasn't enough to get him ahead on the judges' scorecards, however, as he lost by unanimous decision.
With two unsuccessful attempts to win the title, Covington will have to dig deep and get a few impressive wins under his belt to earn a third shot at the welterweight crown, and he's wasting no time calling out potential opponents. 'Chaos' has Jorge Masvidal, who faces Leon Edwards at UFC 269 next month, at the top of his hit list.
Colby Covington's Callout
During the UFC 268 post-fight press conference (as transcribed by MMA Junkie), Covington said that a fight against Masvidal makes the most sense for him after his loss to Usman.
"I'll fight whoever it takes to get back [to a title shot]," Covington said. "I think the most logical step is the heated rivalry with me and my old roommate 'Street Judas' Masvidal. He should probably pull out of that fight with Leon Scott (Leon Edwards) and we should just run it. Let's run it in the first quarter of the first part of the year and let's do it. That's a heated rivalry, man. He talked so much s*** in the media and said so many things about me. Look what happened when he fought 'Marty' (Usman). He got dusted. If he fought me, he'd get dusted even worse and it wouldn't even be competitive."
Jorge Masvidal Responds
Masvidal fired back at Covington, tweeting that he would soon expose his arch-enemy.
'Gamebred' also predicted that Covington will treat his MMA Masters coaches the same way he treated his American Top Team trainers.
Would you be interested in a potential fight between Jorge Masvidal and Colby Covington?
See also: