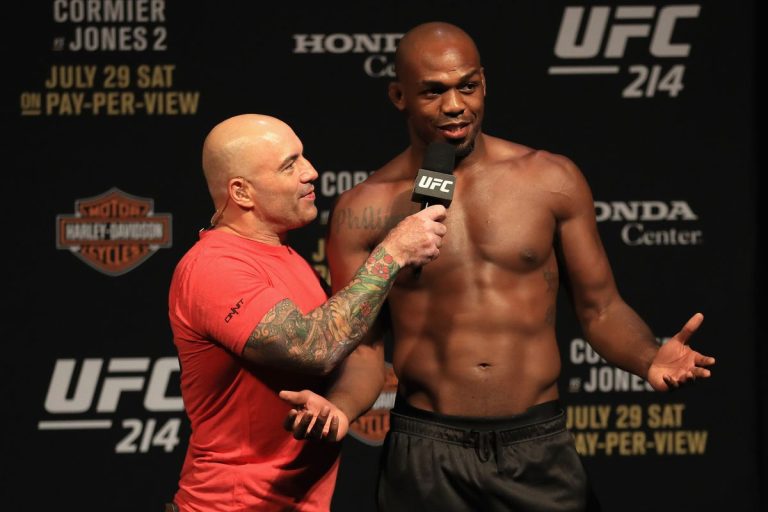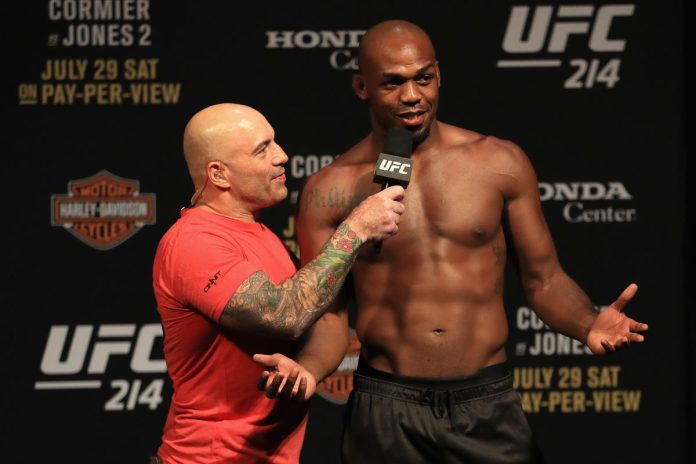 Joe Rogan believes former UFC light heavyweight champion Jon Jones is still the greatest MMA fighter of all time.
Jones, a two-time UFC light heavyweight champion with a record eleven title defences, hasn't fought since his controversial title defence against Dominick Reyes at UFC 247 in February 2020. Although he's done enough to be considered the greatest fighter of all time, he is hungry for more and wants to prove his doubters wrong by moving up to heavyweight and becoming a two-division UFC champion.
With champion Francis Ngannou out of the equation due to injury, the UFC is working on a blockbuster interim heavyweight title fight between Jones and Stipe Miocic at UFC 282, although it's all up in the air as of right now. Should he go on to capture the heavyweight title, 'Bones' will put some daylight between himself and the rest of the sport's greats.
The UFC legend's personal troubles, for instance, his arrest last September on charges of misdemeanor battery and multiple failed drug tests, however have been a major blemish on his career, but Rogan is confident that he will bounce back.
Joe Rogan On Jon Jones
Speaking on his 'The Joe Rogan Experience' podcast (as transcribed by MMA Junkie), Rogan heaped praise on Jones, calling him the greatest 'motherf***er' of all time.
"The highest fight IQ maybe ever, right up there with 'Mighty Mouse'(Demetrious Johnson)," Rogan said. "He's a wild man. I had a conversation with Jon when all that s*** was going down and I said, 'Listen dude.' I called him up, I'm like, 'You are a wild motherf***er and that's the type of guy that becomes the greatest of all time.'
"You don't get to be the greatest of all time just being a normal person. I go that's just who you are. I know you made mistakes, I know you've done stupid s***, but you're still the greatest motherf***er of all time and you could show the world. Bounce back from this and show the world."
Do you agree with Joe Rogan?