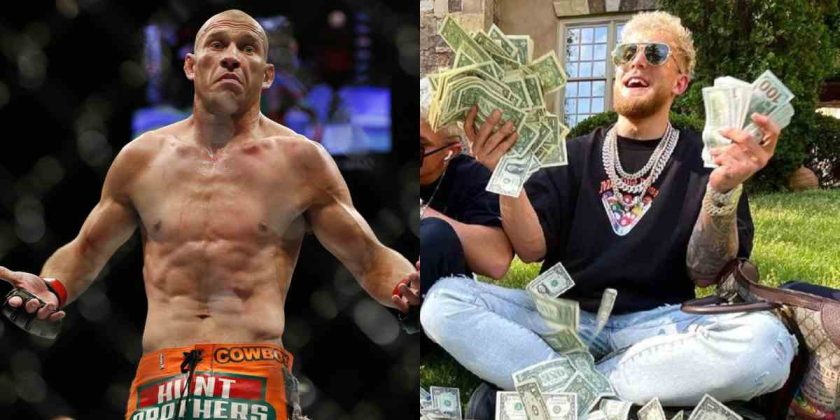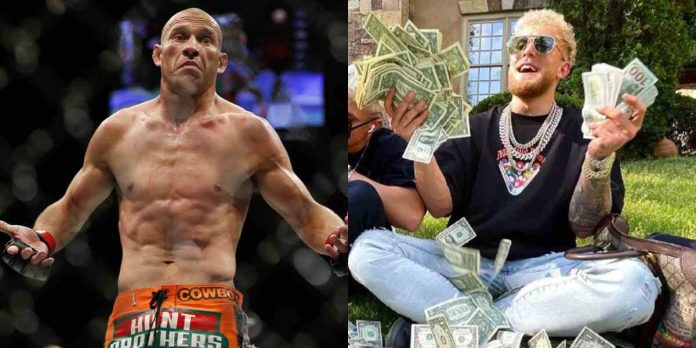 Sorry 'Cowboy' Cerrone, Jake Paul has said that he is tired of beating up 'old dudes' like yourself, and wants a step up in competition.
Cerrone recently called out Paul, saying that the YouTuber-turned-boxer reminds him of the younger version of Conor McGregor. He also went on to say that 'The Problem Child' is a legitimate talent, and he would love to lock horns with him in a boxing match.
"Would I like to fight him? F***, of course," Cerrone said. "How could I say no to f***ing millions of dollars. So I would definitely go out there and do it. But I'm not sitting over here and saying, 'Jake, you're a f***ing YouTuber, ain't worth a f***.' Nah, man. You're making money. Make the f***ing money. And if you want to throw some of that money my way, I'm with you."
Paul, who's 6-0 as a professional boxer, has made a career out of fighting retired MMA fighters like Ben Askren, Tyron Woodley, and Anderson Silva, who was by far his toughest fight. The 25-year-old has said that he wants to fight thrice in 2023, preferably against Tommy Fury and Nate Diaz, but he doesn't want to fight Cerrone because he's an 'old dude'. Ironically, 'Cowboy' is only two years older than the Stockton native.
Jake Paul On 'Cowboy' Cerrone
Speaking to The Schmo (as transcribed by MMA Junkie), Paul dismissed the idea of fighting Cerrone because he wants to test himself against younger boxers.
"I don't know, I'm kind of tired of beating these old dudes up like that, you know what I'm saying," Paul said. "I'm just trying to get someone in there who is younger, but they're all scared. They're just trying to protect their record."
Cerrone retired from MMA competition in July last year following a loss to Jim Miller at UFC 276.
Who do you think Jake Paul should fight next?