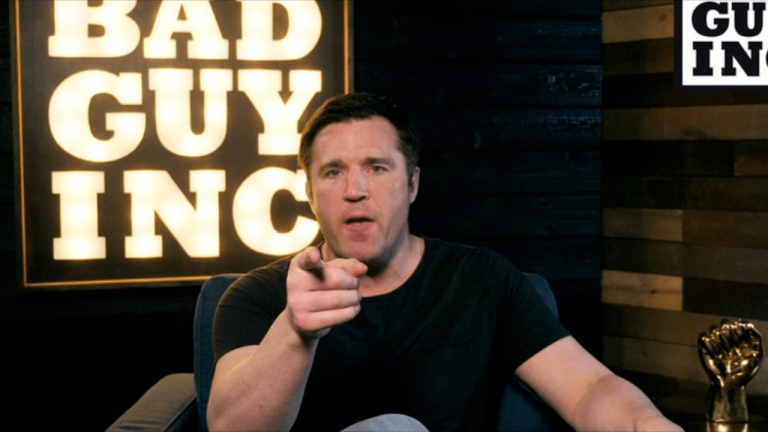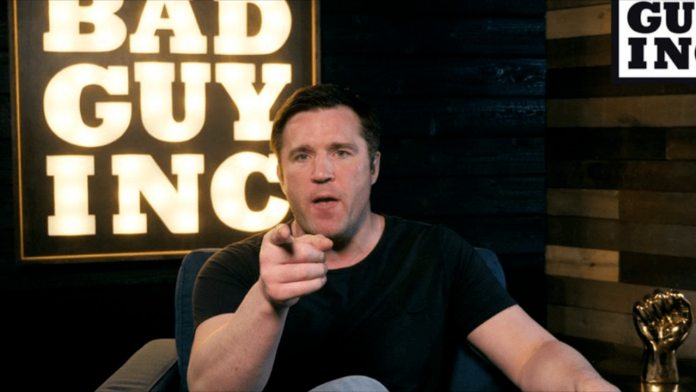 Chael Sonnen has come to Sean O'Malley's defence after Paddy Pimblett said that he'd lose to a decent grappler.
Pimblett's Comments About O'Malley
Pimblett made an electrifying start to his UFC career at UFC Vegas 36, where he beat Luigi Vendramini by knockout in the first round, after surviving an early scare. In a pre-fight interview with MMA On Point, 'The Baddy' revealed that he's been getting a lot of messages from people on social media asking him to fight O'Malley, although he's two weight classes below him.
"The amount of people that have tweeted me or Insta'd me over the past month or two saying, 'Fight Sean O'Malley,' I'm like, 'Lad, he's well lighter than me,'" Pimblett said. "But he's a bit of a bitch-ass, isn't he? Breaks his ankle and blames his loss on that. He's a little pothead, so hats off to him."
The Brit said that although O'Malley has good standup, he'd get beat if he enters the Octagon with a decent grappler, assuming that the American's grappling skills aren't up to the mark.
"He's got clean strikes," Pimblett said. "He's got good standup. But as soon as he gets put in there with a decent grappler, he's gonna get beat."
Chael Sonnen Backs O'Malley
While O'Malley believes Pimblett's simply trying to use his name to seek attention, Sonnen said on his YouTube channel that just because 'Suga' is a great striker doesn't mean he's a bad grappler.
"How did we get to the conclusion that Sean O'Malley can't grapple? Have you seen him out-grappled? Have you been in the room with him? That is a fairly common belief for any great striker who prefers to strike," Sonnen said. "Now we could have those boys grapple. That's a direction I wasn't planning on going and I could help out with that one."
Paddy Pimblett or Chael Sonnen, who do you agree with?