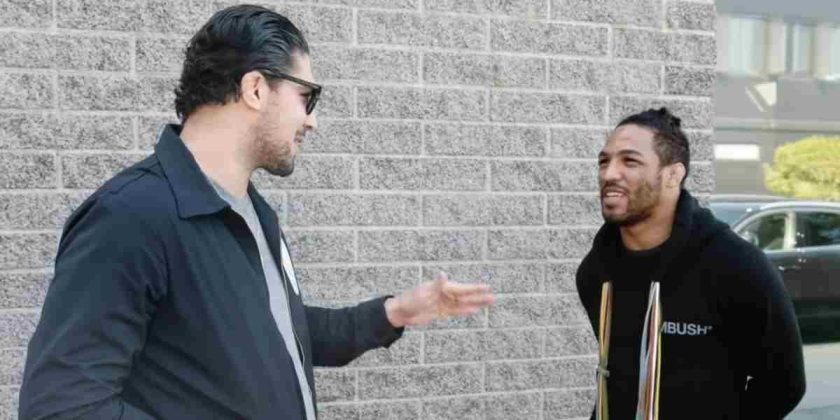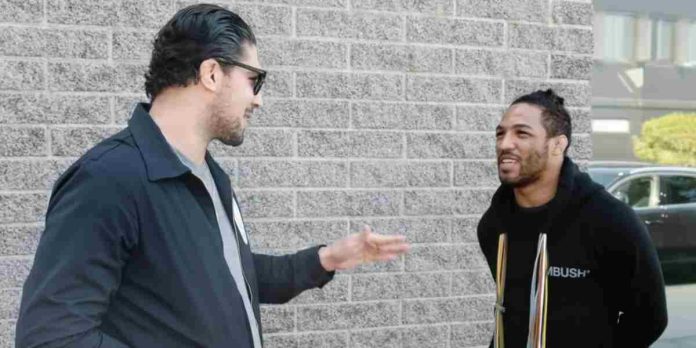 Brendan Schaub has explained why he believes Kevin Lee's release from the UFC will help him become a better version of himself.
Lee was released by the UFC on November 30th, a couple of weeks after he was handed a six-month suspension for failing a drug test. 'The Motown Phenom' has lost four out of his last five fights against the likes of Al Iaquinta, Rafael dos Anjos, Charles Oliveira, and most recently against Daniel Rodriguez at UFC Vegas 35. His only win in the last three years came at UFC 244, where he brutally knocked out Gregor Gillespie.
Blessing In Disguise
During a recent episode of the Below The Belt podcast, Schaub said that Lee's release from the UFC is a blessing in disguise for him.
"This is gonna help Kevin, because I think Kevin is the type of dude where you bet against him and he's gonna use that as fuel and he's gonna sign with some other promotion and do very well," Schaub said. "He might've needed this wake up call to get his ass in gear. He's talking about alcohol, adderall, and the tax problems, maybe he needed to get cut by the UFC to hit rock bottom. Hopefully this is his rock bottom and he goes on to have a great career, in ONE Championship, Triller, bare-knuckle or wherever the f*** he ends up."
With his UFC days in the rearview mirror, Lee is looking to resume his career elsewhere. Unfortunately, he won't be making a move to Bellator as Scott Coker said that he's not interested in signing him.
The 29-year-old still has a lot of options, however, including big promotions like ONE Championship and Rizin FF, and new organisations like Eagle Fighting Championship and BKFC, while a crossover to the world of boxing can't be ruled out either under current circumstances.
Should Kevin Lee stick to MMA or try different avenues like boxing and bare knuckle fighting?
See also: