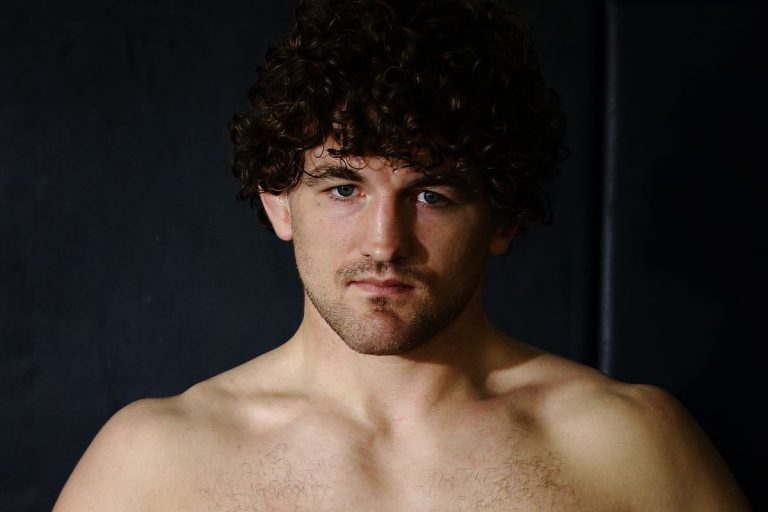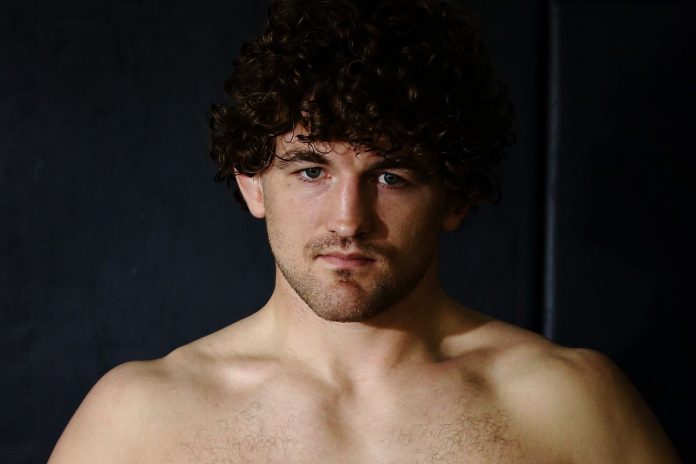 Former ONE Championship and Bellator champion Ben Askren believes he would have had a lot more success in the UFC had he signed with the promotion earlier in his career.
Askren Responds To Rogan
During a recent appearance on the Lex Fridman podcast (as transcribed by BJPenn.com), the host told Askren how he was once a part of Joe Rogan's GOAT list, but failed to live up to the expectations.
Giving his thoughts, Askren said that he doesn't deserve to be in the GOAT discussion because he didn't do enough.
"I didn't prove it. I don't deserve it," Askren said. "So it's like, had I somehow gotten to convince Dana White, say we go and convince him in 2013 to make me an offer. And I didn't even need a good offer, I needed any offer. Had I gotten the offer then, maybe the outcome's different, right? But given [everything], I would never expect anyone to think of me that way. I didn't prove it. I know, I know what I was and I am good with that. And yeah, other people never got to see that."
'We Can't Change History'
Askren continued by saying that he used to train with the UFC elite during his ONE Championship days, and he did very well against them. Had he joined the UFC a little earlier in his career, the wrestling ace believes things would have played out differently.
"There's obviously certain guys I've trained with that I had a lot of really good results against," Askren said. "I was [in the UFC when] Tyron [Woodley] was a champion, Anthony (Tony Ferguson) was an [interim] champion at lightweight. He (Woodley) was still the champion when I came into the UFC and we said 'no we're not going to fight'. So we can't change history right. Once something happens, you got to accept for what it is and move forward and obviously hope you can continue to keep accomplishing great things."
After successful title reigns in Bellator and ONE, Askren made his UFC debut at 35 years old in 2019, avoiding an early scare to beat Robbie Lawler by submission at UFC 235. His second outing ended miserably as he was knocked out in only five seconds by Jorge Masvidal at UFC 239. The MMA legend then lost to Demian Maia by submission at UFC Singapore and announced his retirement a month later.
The 37 year old most recently competed in a boxing match against Jake Paul in April, when he was knocked out in the first round.
Do you agree with Ben Askren?
See also: