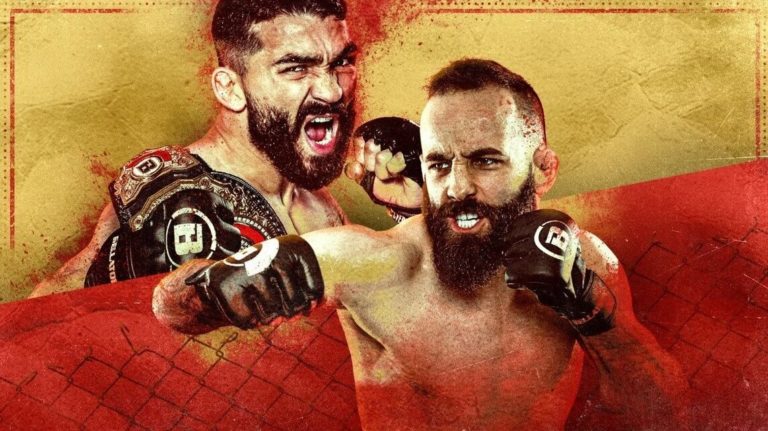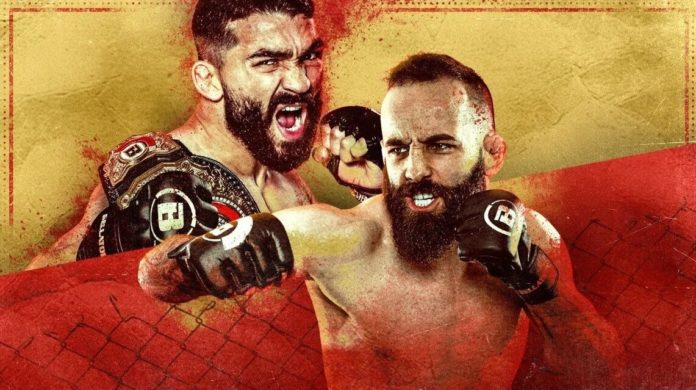 Before UFC Brasilia goes down tomorrow night, we have a great night of Bellator fights to look forward to tonight. We have a Bellator Featherweight Championship bout between the winningest fighter in Bellator history Patricio 'Pitbull' Freire, and his opponent, the challenger, Perdo Carvalho. We have another featherweight tournament fight in the co-main event, a rematch between two of Bellator's best 145 lb talents. Matt Mitrione steps in for Josh Barnett to face fellow UFC veteran Ronny Markes, since Barnett failed his drug test for performance enhancing drugs, not the first time that's happened.
We have Paul 'Semtex' Daley returning fresh off his wins over Erick Silva and Saad Awad, Nick Newell's return since his first Bellator defeat, and top middleweight contender Anatoly Tokov opening up the main card. This is an incredible main card the Bellator promotion is putting on for us tonight, be sure to catch these fights on DAZN at 7pm ET/4pm PT! Main Card posted below:
Featherweight (C): Patricio Freire (30-4) vs. Pedro Carvalho (11-3)
Featherweight: Daniel Weichel (40-11) vs. Emmanuel Sanchez (19-4) II
Heavyweight: Matt Mitrione (13-7) 1 NC vs. Ronny Markes (19-7)
Welterweight: Paul Daley (42-17-1) vs. Sabah Homasi (13-8)
Lightweight: Nick Newell (16-3) vs. Zachary Zane (14-9)
Middleweight: Anatoly Tokov (29-2) vs. Fabio Aguiar (17-1)
BREAKING: Bellator has decided last minute to cancel this event, and postpone it for a later date due to the coronavirus outbreak. This is incredibly unfortunate considering all of the fighters are weighed in and ready to go. Initially, they were going to host this event in an empty arena without any fans attending, but they've decided to just move the event to a later date. Stay tuned for when this event will be scheduled again.