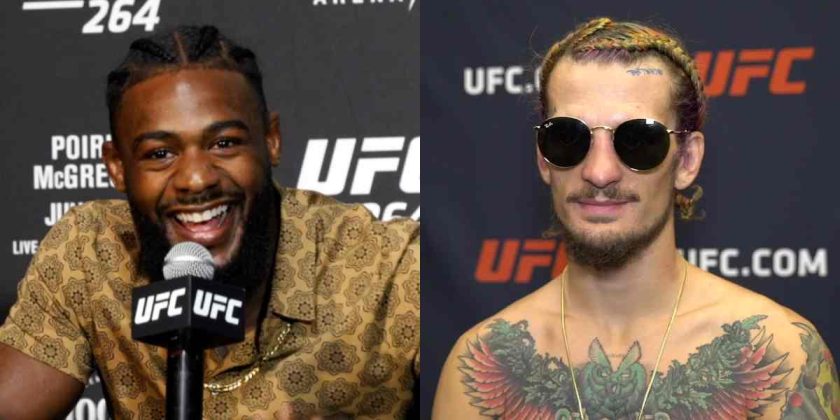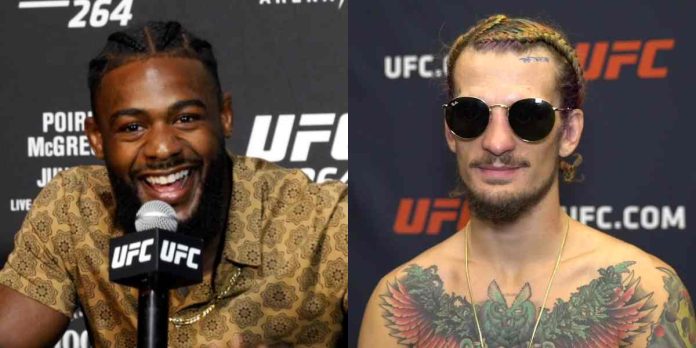 UFC bantamweight champion Aljamain Sterling has shared a couple of tips with Sean O'Malley for his fight against Petr Yan at UFC 280 in October.
Yan is coming off a split decision loss to Sterling in their rematch at UFC 273. Their first fight ended in a controversial manner at UFC 259 as the Russian was disqualified for striking his arch-rival with an illegal knee, costing him his bantamweight title. O'Malley has won three of his last four fights, with his most recent fight against Pedro Munhoz at UFC 276 ending in a no contest due to an accidental eye poke.
O'Malley, who has long been criticised for picking easy fights, surprised his critics by accepting a massive step up in competition. The odds are heavily in favour of Yan, but Sterling believes 'Suga' Sean can pull off the upset if he fights strategically.
Aljamain Sterling On Yan vs O'Malley
In an interview with The Schmo (as transcribed by MMA Mania), Sterling said that O'Malley should rely on his footwork and avoid getting hit with body shots as he believes the American is "a little frail" around his midsection.
"I don't give a s*** who wins that fight, I really don't," Sterling said. "But if there's a piece of advice I could give to O'Malley, it's footwork frustrates Yan. He has a hard time tracking guys down who have good footwork and are not just gonna stand in front of him waiting for the kill shot. (O'Malley should) use his range and try not to get hit to the body because I think he's a little frail and a little soft around the midsection. So, try not to let Yan catch you with one of those straights cause I'm telling you, they don't feel too good."
Who do you think will win the highly-anticipated bantamweight matchup between Petr Yan and Sean O'Malley?