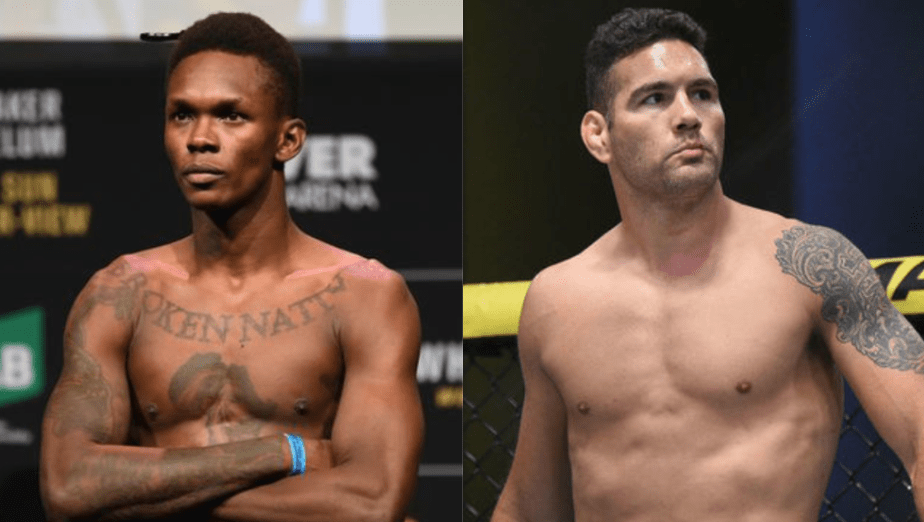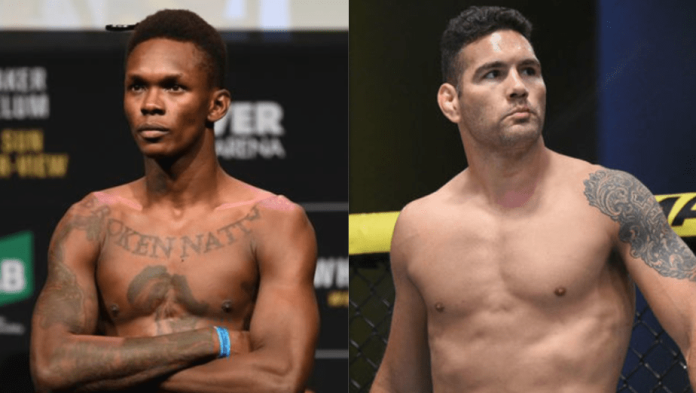 Chris Weidman believes with all his heart that he's a bad matchup for UFC middleweight champion Israel Adesanya.
The former champ is set to make his return to the Octagon against Brad Tavares at UFC 292, more than two years after breaking his leg in his middleweight fight against Uriah Hall at UFC 261.
At 38 years old, there's only so much that Weidman can do, at least on paper, but the American believes he still has what it takes to beat younger fighters in his division, and Adesanya in particular.
"Listen, that's the dream (fighting Adesanya)," Weidman said during a recent appearance on The MMA Hour. "No one [on the active roster has] accomplished what I've accomplished in the middleweight division besides Israel Adesanya as far as title defenses and all that. I love that matchup. I think once people see me back out there and see that I'm not this old bum at this point, and they see that I have some serious threats to bring to the table, I believe I'm a really bad matchup for him."
Seeing is believing in MMA, and Weidman has lost six out of his last eight fights in the UFC, so fans aren't backing him to reach the highest of highs in the sport again. However, he is gunning to prove his naysayers wrong with an impressive win against Tavares.
"But I have to prove that, and so until then I'll shut my mouth and just go out there and prove it against Brad Tavares," Weidman said. "I think they'll see enough in that fight where they'll believe."
Is Chris Weidman a bad matchup for Israel Adesanya?