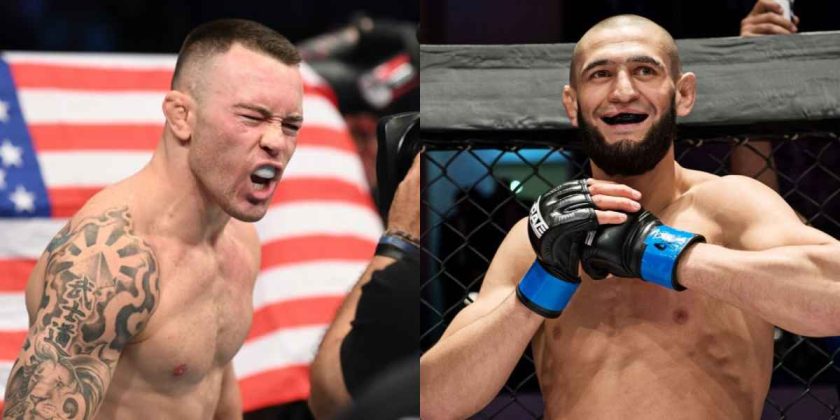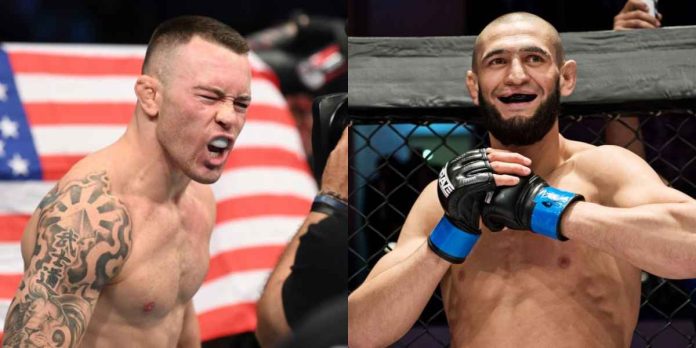 Stephen Thompson has given his thoughts on how he thinks a potential fight between Colby Covington and Khamzat Chimaev would play out.
Chimaev is coming off a blistering first round finish of Kevin Holland at UFC 279, and now wants to face Covington in a potential title eliminator. Dana White is also interested in a fight between the two, but everything's up in the air for now. 'Borz' is keeping his options open however and is down to fighting Alex Pereira for the middleweight title.
Thompson doesn't think a fight between the two would happen because of Chimaev's struggles with cutting down to 170-pounds, but if it does happen, 'Wonderboy' thinks he wouldn't be able handle Covington for five rounds.
Stephen Thompson On Covington vs Chimaev
Speaking to Submission Radio (as transcribed by MMA Junkie), Thompson explained why he believes Covington would beat Chimaev if a potential five-round fight goes the distance.
"I'm not really sure if that will happen," Thompson said. "I don't think Colby wants it, obviously, and especially against a guy that hasn't made weight. So, I don't blame him. If it does happen, I think if it goes five-five, I think Colby's got it if it goes in the later rounds. Just because he's got cardio for days. And we saw the fight with Chimaev and Gilbert Burns, and Chimaev started to fatigue.
"And I don't know if that's because he did make weight, right? And he was depleted? Cause he killed himself to get down to 170. Will he be able to do it again? I don't know. If he doesn't make weight, I wouldn't fight him. I would say no. But if it does [happen], if Chimaev wins, it's gonna have to be early on in the rounds. But if it goes all five, definitely Colby. He's got cardio for days, and Chimaev is just a big 170-er man. He shouldn't even be a 170, he should be up at 185."
Do you agree with Stephen Thompson?