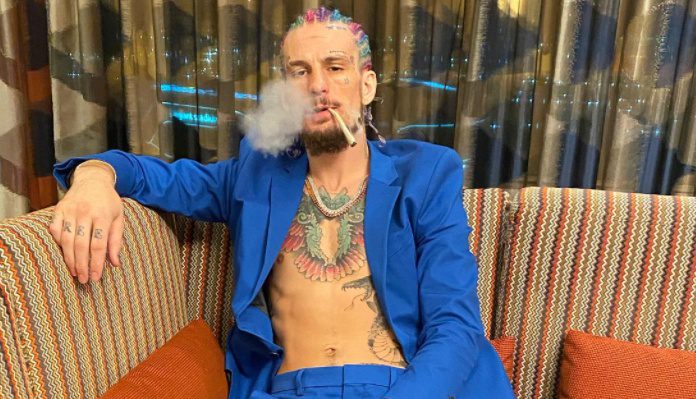 Sean O'Malley thinks the UFC needs him more than ever now because they are lacking in star power.
O'Malley jumped up to the number one spot in the bantamweight rankings after his most recent win against former champion Petr Yan at UFC 280. He is 4-1 in his last five fights with one no-contest, and will likely fight the winner of the bantamweight title fight between Aljamain Sterling vs Henry Cejudo, which is targeted for UFC 287 in April.
Compared to his contemporaries, O'Malley has a much higher social media following, which makes him a big money fight in the division. He's one of the more recognised fighters in MMA, but he believes he has the potential to reach new heights.
Sean O'Malley On His Potential
Speaking on 'The BrOMalley Show' (as transcribed by MMA Junkie), O'Malley explained why he thinks he's the only fighter on the UFC roster who has the potential to become a superstar.
"UFC needs a superstar right now," O'Malley said. "They got Jon Jones, but he's getting older, and he's not guaranteed to get to the fight (at UFC 285). I think he will. Just saying stuff happens. Even if he does fight, it's like, when does he fight again?
"Paddy (Pimblett) was like, 'Could he be?' Then we see his last fight, now he's getting surgery. He still has potential. He still could be a massive superstar. The only person I can think of is 'The Sugar Show' that has the potential to be that motherf***er. I'm not saying I'm the best fighter. I'm talking about who's gonna bring the most eyeballs, who's gonna give the people that feeling when they walk out? At the weigh-ins, during fight week, and they're like, 'Oh s***, this fight's happening.' It's me."
Do you agree with Sean O'Malley?