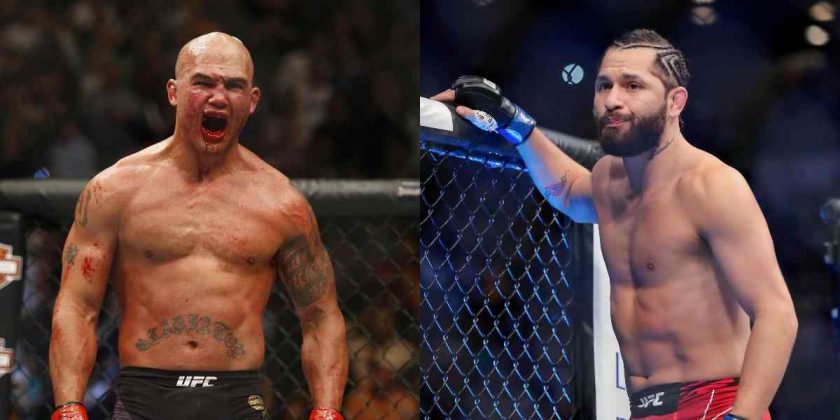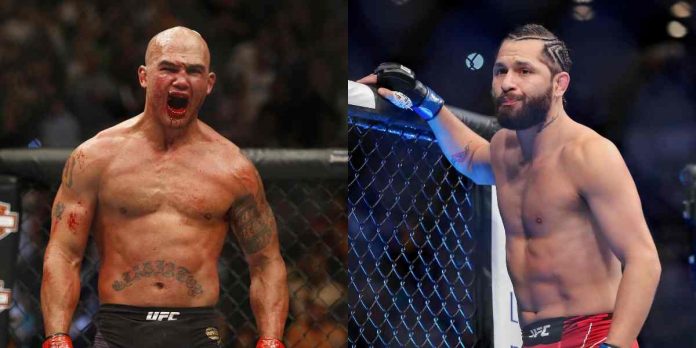 Former UFC welterweight champion Robbie Lawler has said that he's not interested in a potential fight against Jorge Masvidal.
Lawler is scheduled to rematch Nick Diaz at UFC 266. The two tangled for the first time at UFC 47 in 2004, when the Stockton native won by second round knockout.
Diaz will make his return to the Octagon after six years of inactivity. He was handed a five year ban after testing positive for marijuana in 2015, but the suspension was reduced to 18 months following his appeal. The suspension was officially lifted in August 2016, but the 38 year old decided to take time off from fighting.
Jorge Masvidal Fight
Speaking to MMA Mania, Lawler said that a potential fight with Masvidal doesn't excite him.
"No [it doesn't excite me], not really," Lawler said. "I trained with Jorge. Spent a lot of time with him at American Top Team. It doesn't excite me to get training. [But] It all depends. If there is something maybe I have that so-and-so wants, then maybe I'll fight. But if it's just a fight to fight, there are plenty of guys out there that I can fight who I don't know and have spent time with."
Nick Diaz Fight
What excites him however is his upcoming fight against Diaz, Lawler said, because both fighters are aggressive and like to push the pace.
"Obviously, we come to fight," Lawler told ESPN. "Nick Diaz is a no-nonsense, he has antics in the fight, but really, he's coming to fight, get you out of your game and look to push the pace. Obviously, I like to get into people's faces and try to land big shots so it's going to be exciting."
Lawler is currently riding a four fight losing streak, with his most recent defeat coming at the hands of Neil Magny at UFC Vegas 8.
Who do you think wins between Robbie Lawler and Nick Diaz at UFC 266?
See also: