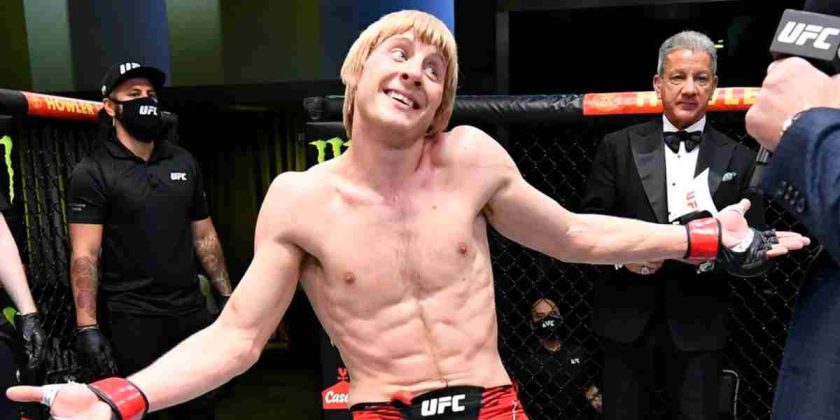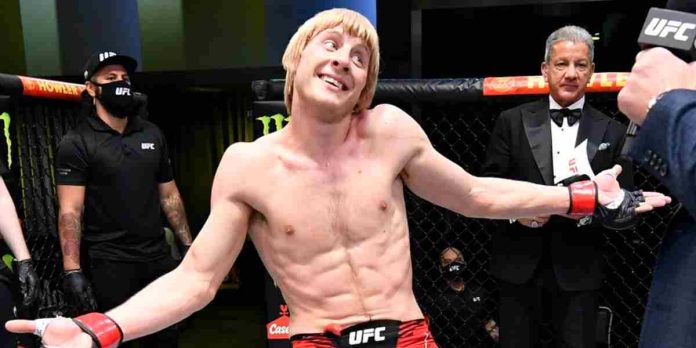 Paddy Pimblett has revealed that he understands he needs to work harder after hearing what Nate Diaz and Joe Rogan had to say about his most recent fight.
Pimblett faced his toughest test in the promotion against Jared Gordon at UFC 282, where he was pushed to the limit. Despite an overwhelming majority of fans and media members scoring the fight in favour of the American, 'The Baddy' ultimately got the nod ahead of him. Several high-profile names, including Diaz and Rogan, didn't agree with the judges' decision.
After the fight, Diaz took to Twitter to give his thoughts and said that Pimblett should have lost.
Rogan also said Pimblett should have lost, and that he only won because of his popularity.
"Yeah, he [Jared Gordon] got f***ed and that's unfortunate," Rogan said. "You know, I don't like when someone gets by just because they're famous and they have this big personality and everybody loves them."
Paddy Pimblett On Joe Rogan And Nate Diaz
In a recent interview with MMA Junkie, Pimblett said that he doesn't care about what fans have to say, but he takes criticism from professionals very seriously.
"I don't care what most armchair [fans] say, that doesn't bother me," Pimblett said. "[But] when former pro
Who do you think Paddy Pimblett should fight next?