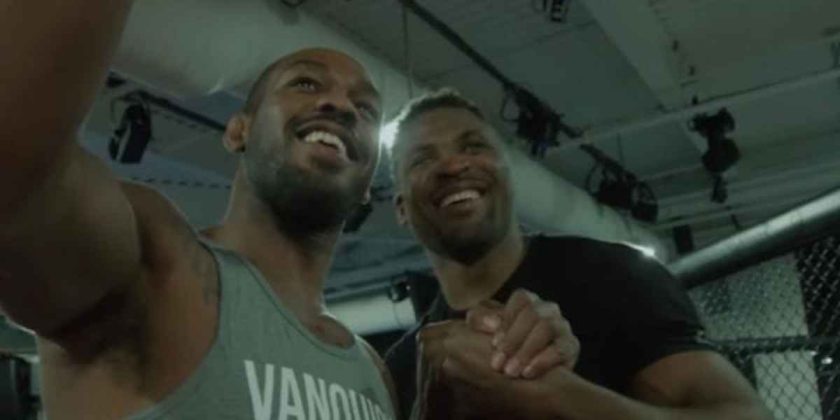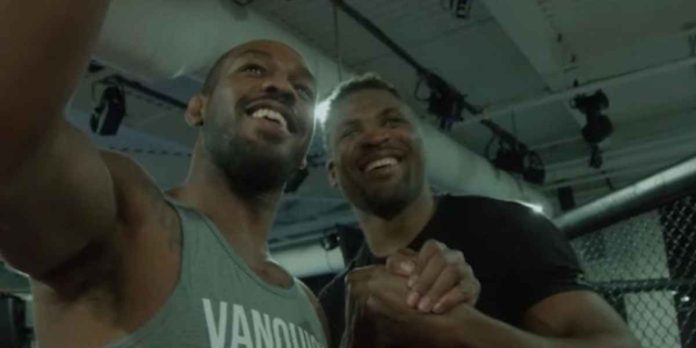 Francis Ngannou has clapped back at Jon Jones after the latter said that the Cameroonian parted way with the UFC because he didn't want to take the risk of fighting him.
Ngannou left the UFC in January after the two parties failed to reach an agreement, which would have made him the highest-paid heavyweight in the promotion's history. 'The Predator' was made an eight-million dollar offer, which he rejected after the UFC didn't fulfill his remaining demands, including sponsorship rights and health insurance.
Francis Ngannou Responds To Jon Jones
In the wake of his departure, Ngannou said that although he's vacated the title, he's still the undisputed heavyweight champion of the UFC. Jones wasn't very pleased to hear it and claimed that the baddest man on the planet was scared to fight him.
"I don't think I deserve any criticism," Jones said. "I'm here, I'm here. Francis has the opportunity to face me, and he opted out of the opportunity. If anyone should be criticised, it is Francis Ngannou. If I'm correct, he was offered the biggest contract in heavyweight history. He had the opportunity to be the guy to dethrone me. He didn't believe in himself, Francis didn't believe in himself, and he wasn't willing to gamble on himself. I felt bad for the fans."
A few weeks ago, Jones was pretty respectful towards Ngannou, but there's a reason why his tone has changed.
Responding to Jones via Twitter, Ngannou reminded him that he had said something along the same lines when Daniel Cormier was the light heavyweight champion in his absense back in the day.
Jones is set to make his return to the Octagon after three years to face Ciryl Gane for the vacant heavyweight title at UFC 285.
What do you make of the beef between Francis Ngannou and Jon Jones?